Last Updated on October 6, 2020 by Mark P.
Amazon has a good deal on the Bengoo V-4 Gaming Headset. List price on this model is typically $80 and it's currently marked down to about $20.
Compare before you buy:
Rating: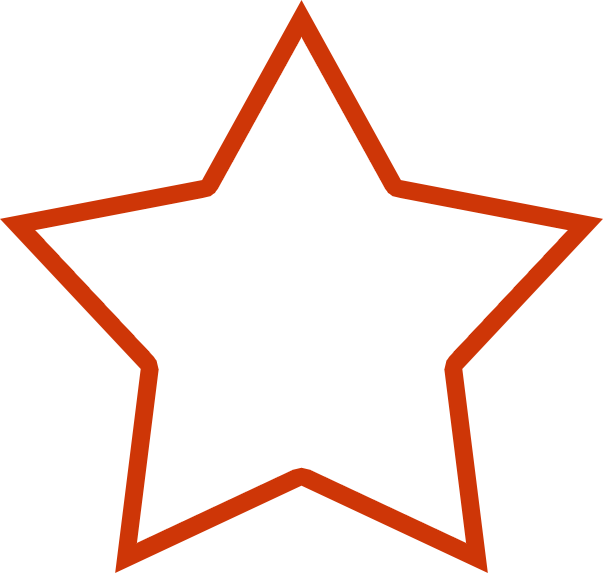 4 out of 5 stars
Bengoo V-4 Gaming Headset Review
If you're an avid gamer, you need a gaming headset: there's just no two ways about it. Sure, you can play games without hearing them, but who really wants to do that? The sounds of a game help complete the atmosphere of that game, and that makes them very important to the overall experience. That's why any serious gamer needs a gaming headset, and in this instance, we recommend the Bengoo V-4, an affordable but high-quality choice that can be used with many platforms.
As stated above, this headset is versatile and able to be used with many platforms. This is great because you don't have to bother hunting for a specific type of headset for your platform, and you don't have to worry about whether or not the headset will be compatible with your platform in the first place. PC, Xbox One, PS4: whatever you have, this headset will work just fine with it. It'll also work with mobile phones, tablets, and many other platforms.
There are many aspects of this headset that allow it to provide extremely high-quality audio. Thanks to its 40mm neodymium driver, you get amazing ambient noise, clear and crisp high notes, and wonderfully deep bass. And thanks to the acoustic positioning precision, the sensitivity of the speaker unit will give you amazing audio clarity, a crystal-clear sound field, and a punchiness to all the right notes to really draw you into the world of your game. It's perfect for any game genre but is an especially good choice for action games like Call of Duty, Halo, or Battlefield.
Of course, a good gaming headset has to not only sound good on your end, but it has to be able to transmit your voice clearly to your teammates as well. Thankfully, this product delivers on that front as well. The integrated omnidirectional microphone has a premium noise-canceling feature that helps it drown out unwanted exterior noises and pick up your voice, even when speaking at low volumes. The long and flexible mic design makes it easy for you to position it where it is needed to work most efficiently, which is also a great boon.
Naturally, there are also ergonomics to consider: the over the ear pads are extremely comfortable, but more importantly, they are very breathable, which means you don't have to worry about sweat and moisture over long periods of gaming as much. The multi-points head beam is designed to fit the human head as comfortably as possible, and of course, it can be adjusted as well. The headset also has LED lights on the outer earpieces to highlight ambiance.
On top of all of this, this headset is quite affordable compared to much of the competition, which is of course also greatly worth considering. Overall, it's a great product that offers a wide variety of features, without costing an extra amount of money, making it a great choice for anyone looking to finish their gaming setup on a budget.
Brand: Bengoo
UPC: 00613865231634
SKU: B076DWKD5B