Last Updated on September 26, 2020 by Mark P.
Amazon has a good deal on the Bengoo G9000 Gaming Headset. List price on this model is typically $70 and it's currently marked down to about $35.
Compare before you buy:
Rating: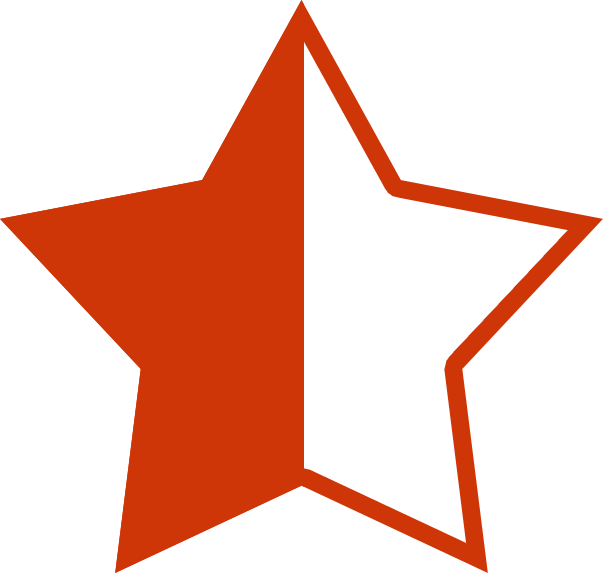 4.3 out of 5 stars
Bengoo G9000 Headset Review
Sound is a major part of the gaming experience. Whether it's the audio of your game or the clarity of a teammate's voice, headsets can greatly improve that experience. The Bengoo G9000 Stereo Gaming Headset is an over the ear headset that's compatible with the PS4, Xbox One, Nintendo Switch and PC. These headphones are equipped with a built-in mic, has LED lights, bass surround sound, and soft memory earmuffs for comfort. Needless to say, they've got everything you need in a pair.
Sound Optimization at no Cost to Comfort
The over the ear design of this headset not only cancels outside noises, but also provides clear and isolated sound from gameplay, videos or party voice channels. The headband is adjustable so that it fits comfortably on different sized heads while still being durable and made to last. The earmuffs are made of a soft material that is designed to avoid hurting the ears and keep them cool even through long hours of gameplay. There is also soft material located on the adjustable frame that makes the rest of the design comfortable as well. The LED lights add to the ambiance of gameplay and match the color of the headset. The LED lights are charged by a USB cord.
The cord, which is equipped with an audio jack and USB, is braided to strengthen it and prevent or minimize damage over time. The cord also sports a controller that allows for easy audio control and a button to mute the mic. The mic is adjustable and has a flexibility range of 120 degrees, while also being noise isolating, which prevents the audio from the headset from interfering with the user's voice. The audio jack is 3.5 mm and for most platforms does not require an adaptor.
All of these features come together to make gaming easier for the audio experience as well as the quality of voice channels. While this wired headset is advertised for gaming, it can also be used for Zoom, Microsoft Teams, Discord and other programs in order to improve audio connections for meetings amongst friends or conference calls for work.
Currently, this model is available in blue, red, orange, purple, pink, and a camouflage pattern. The Bengoo company also has the headset models V4, GH3, G9600, G9000 pro, and the GM7. All models are multi-platform based, but the G9000 is the only set available in a wide array of colors. While all models have an LED light, the GH3 and GM7 both have a flowing RGB light. With the slight differences in each of the different models, the G9000 is a well-rounded headset with the full package of features that any gamer would want in a headset.
Bengoo G9000 Headset Pricing
The Bengoo G9000 Stereo Gaming Headset is priced at around $35, which is pretty reasonable for a multi-platform compatible headset that provides clear sound with a strong bass, noise cancelling and a noise isolating microphone. When looking for new headphones, this array of features, combined with comfort and durability, makes such an item an excellent choice for both longevity and enjoyment.
Brand: Bengoo
UPC: 00613865268579