Last Updated on November 26, 2021 by Mark P.
Available at Amazon.
Listed as one of the top 10 best 3-wick candles.
Rating: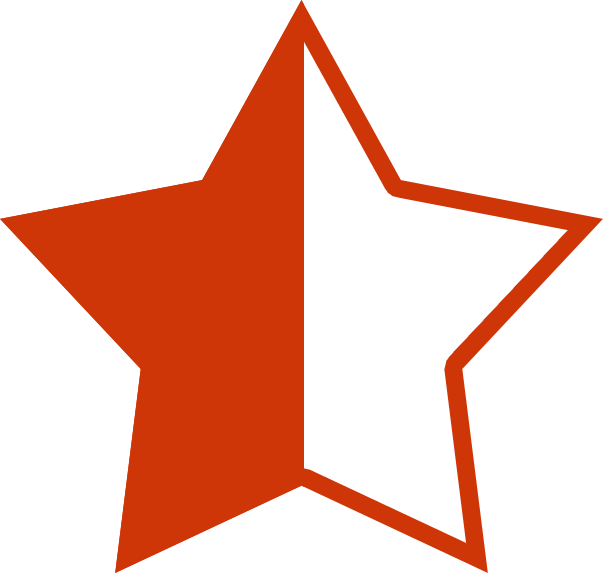 4.5 out of 5 stars
Enjoy the beautiful scents of winter any time of the year. This Nature's Wick candle features three separate scents in one for a seamless and beautiful transition between forest pine, crimson cinnamon, and vanilla macaroon fragrances.
Inside each candle are three wooden wicks that create the subtle sounds of a real fire crackling for a relaxing experience. With a burn time of up to 48 hours per candle, this long-lasting candle can be used several times. Each candle has a wooden lid to keep the candle free from dust in between uses. Makes a wonderful gift during the fall and winter months.
More of our Favorite 3-Wick Candles
Top 3 wick candles reviewed by TheDealExperts.
Store: Amazon
Brand: Nature's Wick
SKU: 1660883