Last Updated on December 25, 2020 by Mark P.
Amazon has a good deal on the Jeecoo Xiberia USB Pro Gaming Headset. List price on this model is typically $50, but it currently marked down to about $34.
Compare before you buy:
Rating: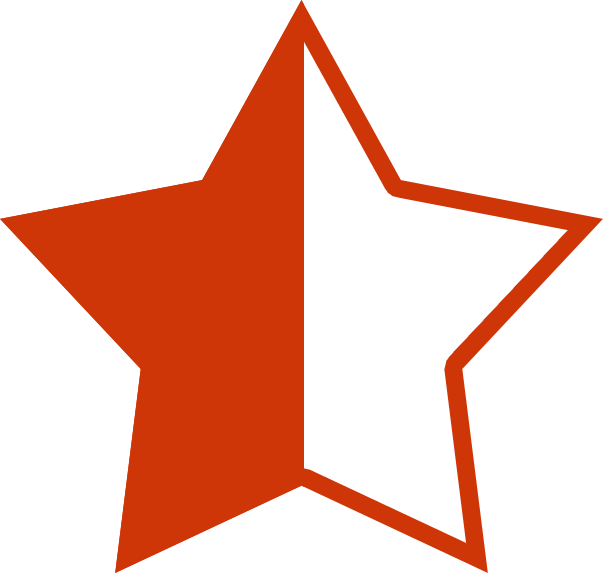 4.4 out of 5 stars
Jeecoo Xiberia USB Pro Gaming Headset Review
No matter what generation gaming makes it to, headsets will always be a major part of it. Some things just never change, and so gamers will always need to buy nice headsets to maximize their gaming experience. The Jeecoo Xiberia USB Pro Gaming Headset is a great choice for a gamer regardless of their computer platform of choice. There's a great deal of functionality and features that make it so, which we will of course cover.
First and foremost, these are 7.1 surround sound headphones, utilizing 50mm speaker unit neodymium magnets and a built-in USB audio sound card. This makes the audio quality of your gaming experience extremely immersive. Naturally, the quality of the sound is a major part of any gamer's enjoyment, and it has an impact on competitive performance as well, as the ability to hear the footsteps of enemy players or note the direction of gunfire or explosions can be a great boon.
Of course, the quality of sound is only half the value of a gaming headset, as the other half is being able to communicate with your teammates. The mic is as equally high quality as the speakers, being noise-canceling, and is also unidirectional, so you can maneuver it into any position that is needed for you. It reduces the ambient surrounding noise for enhanced voice quality for your teammates to hear. On top of that, the mic is retractable so you can get it out of the way when they need to, it's easy to switch on and off, and it has adjustable volume.
For convenience, the headset also has an in-line controller: volume adjuster, mic volume adjuster, and a microphone on/off button. There is a clip so that you can attach it to your T-shirt for easy access to those controls as well.
The construction of the headset is quite robust as well. With a sturdy and adjustable metal headband, a flexible microphone, thick and comfortable memory foam cushion pads, soft earmuffs, and a tangle-free cord, the entire product is extremely comfortable and sturdy, making for a great pro gaming headset for anyone that wants a reliable device.
Finally, it is compatible with a very wide array of devices, meaning it can not only be used for gaming on multiple platforms, but also many other tasks, such as listening to music or communicating in video calls. The headset has a USB plug, which means it is compatible with just about any computer or laptop regardless of what operating system it uses. This is all available at a price of roughly $50, which is pretty standard for a gaming headset. This means you're not paying an extravagant sum for a headset that has many useful features to bring your game to the next level.
Unfortunately, the one downside is the fact that the connection is USB based, which means the headset can't be used with certain platforms. However, that's fine if you are just looking for a computer headset.
Store: Amazon
Brand: Jeecoo
UPC: 00710667112953
SKU: V20-USB