Last Updated on November 26, 2021 by Mark P.
Available at Amazon.
Included in our list as one of the best 3 wick candles to buy.
Rating: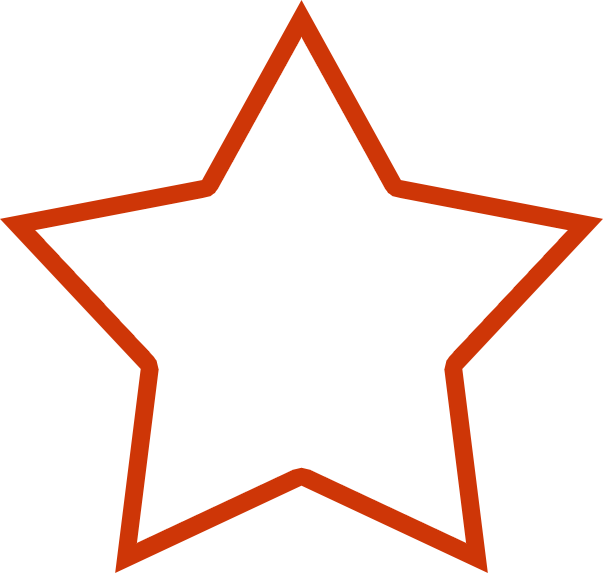 4 out of 5 stars
Let your cravings for a sweet treat be enjoyed without the guilt! This scented candle by CANDLE-LITE features the deliciously sweet fragrance of an orange-vanilla creamsicle that will fill your home with delight. Each candle has 3-wicks for even burning every use.
The paraffin wax allows for a more rich aroma and a burn time of up to 40 hours for each candle. Only 100% cotton wicks are used and each candle is guaranteed to be lead-free. Made right here in the USA, this candle is sure to make a wonderful treat for yourself or an enjoyable gift for a loved one.
More of our Favorite 3-Wick Candles
Top 3 wick candles reviewed by TheDealExperts.
Store: Amazon
Brand: Candle-Lite
UPC: 0665098659709
SKU: 1879132