Last Updated on January 1, 2021 by Mark P.
Amazon has a good deal on the Turtle Beach Ear Force Recon Headset. List price on this model is typically $30 and it's currently marked down to about $25.
Compare before you buy:
Rating: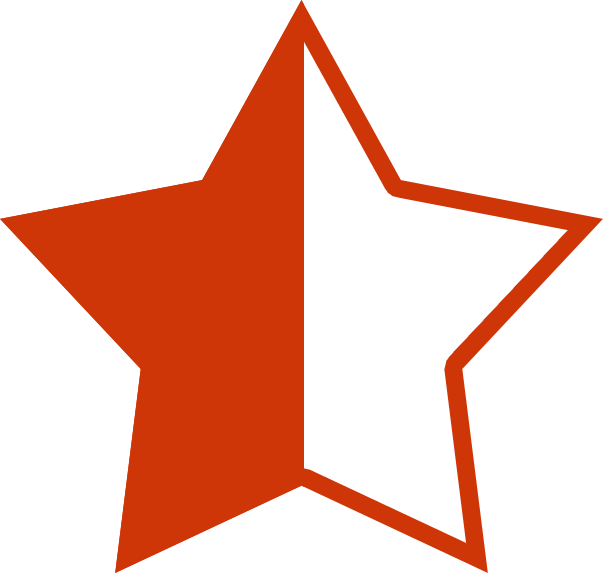 4.4 out of 5 stars
Turtle Beach Ear Force Recon Headset Review
The next era of gaming consoles is already here. However, no matter how much technology may have advanced, some things never change. The quality of one's audio is still a major factor in how great a gaming experience is. That being said, the need for headphones has not at all been affected by the advent of the PlayStation 5 and the Xbox Series X. You still need a good pair of headphones, and the Force Recon headset from Turtle Beach is just such a pair of headphones. There's a number of headphones that make it so.
It's a wired over the ear headset and mic combo, with crystal clear audio, which is the result of 40 mm speakers, and is sure to enhance the experience of any game one is playing, from the quality of the music to the voices of any characters. Of course, this is also important as far as communication with your teammates is concerned. Aside from being able to hear the voices of other players in your party in high fidelity, the sensitive mic will pick up your voice quickly and easily, allowing for clear, quick communication with your teammates at all times. If you are doing something that does not require communication with other players, you can remove the mic from the headset entirely.
The Force Recon headset is also particularly lightweight and comfortable, easily resting over the ears for extending periods of time without causing any discomfort or pain. Convenient in-line controls make it a simple matter to control the master volume and the mic mute functionality, so you can quickly alter either setting without having to go into any extra menu or deal with any other hassle.
On top of all of this, the headset has extremely versatile compatibility, able to be used with a wide variety of devices. Pretty much anything that uses a 3.5 mm audio jack can make use of these headphones. That includes the Xbox One and Series X/S, the PlayStation 4 and 5, PC, and mobile devices like phones and tablets. This means you can use these headphones to not only play games but also listen to music or take a call.
Finally, we have the ever-important feature of affordability. While some extremely high-end gaming headsets are massively overpriced, this option from Turtle Beach is not, at under $30. This price nets a very robust and high-quality headset that is more than capable of meeting your average gaming needs, regardless of what platform you play on. That being the case, it's an excellent choice for anyone that wants to get the most for their money when operating on a relatively low budget.
All in all, you could certainly find an even higher quality headset out there, but you could reasonably expect it to be a whole lot more expensive as well. That being said, the Force Recon headset from Turtle Beach is a great choice for someone that wants quality at a far more affordable price.
Store: Amazon
Brand: Turtle Beach
UPC: 00731855023035
SKU: TBS-2303-01