Last Updated on September 29, 2020 by Mark P.
Amazon has a good deal on the Nubwo U3 3.5mm Gaming Headset. List price on this model is typically $40 and it's currently marked down to about $25.
Compare before you buy:
Rating: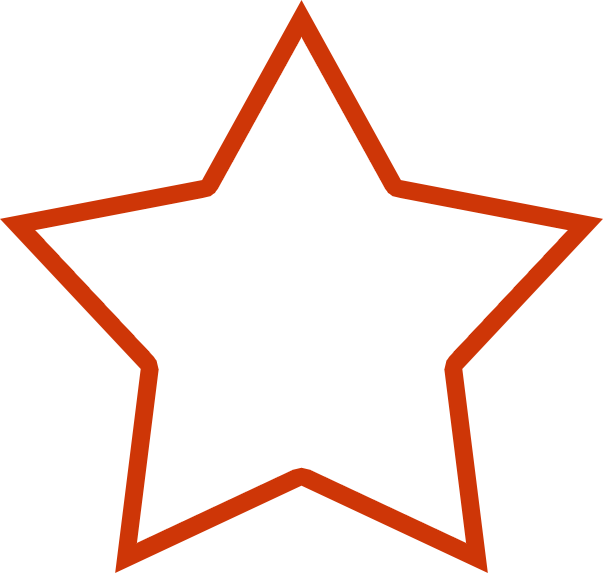 4 out of 5 stars
Nubwo U3 3.5mm Gaming Headset Review
A good gaming headset completes a good gaming experience. Visuals are, after all, only half the enjoyment of high quality. Without good audio to go with it, your experience of the game isn't as good as it could be, which is why investing in a good gaming headset can go a long way. Of course, there are a lot of good gaming headsets out there, but this time around we recommend this model from Nubwo.
We'll start by saying that this headset is very affordable at $25 or below, but affordability doesn't actually mean much if the features and quality aren't there as well. Fortunately, this headset has plenty of quality to offer even at its low price.
First of all, it is universally compatible: you can use this headset with the Xbox One, PlayStation 4, Nintendo 3DS, laptops, PCs, and mobile phones. So rather than having to search for specific headsets to match whatever technology you are using, this headset from Nubwo can work with all of them without any trouble.
Audio is, of course, one of the most important features in a headset, but the product doesn't disappoint there either. The sound fidelity is clear and sharp, with deep bass that enhances the audio experience of any video game one is playing. Competitive gamers know how important this is: the ability to clearly hear what is going on in a game, whether it is the movement of enemies or the communication of one's comrades, is extremely important to victory.
As for the microphone, it too has many features that make it useful. It's very flexible, which makes it quite easy to position as needed around your face for clearest speaking quality. The angle can easily be adjusted to whatever position you require, and it is noise-canceling, which will help eliminate background noise that you don't want getting in the way of your in-game communications.
For comfort, these headphones use soft, skin-friendly ear pads made of leather, and the headband is both adjustable and ergonomically designed. This makes the headphones comfortable to wear, even for long periods of time, which, as we all know, is something gamers generally get up to fairly often.
Finally, you have adjustable volume and mute control, which allows you to quickly and easily control the volume of both the game and the voices of other players in the game world. Needless to say, this can go a long way in making a gaming experience enjoyable, so it's a nice feature to have.
All in all, this Nubwo gaming headset is not the most elite, most feature-packed headset on the market, but then again, not everyone needs something like that. If you just want an affordable headset that is reasonably high quality without having to break the bank, then this is a great product that can certainly fill the role. It has all the features one would expect from a typical gaming headset and it offers those features at a great price.
Brand: Nubwo
UPC: 00607994893597
SKU: Numbo-01