Last Updated on August 25, 2020 by Mark P.
Amazon has a good deal on the Ring Fit Adventure Game For Nintendo Switch. List price on this model is typically $119.99 and it's currently marked down to $79.99. Plus, shipping is free making this deal that much sweeter.
Compare before you buy:
Rating: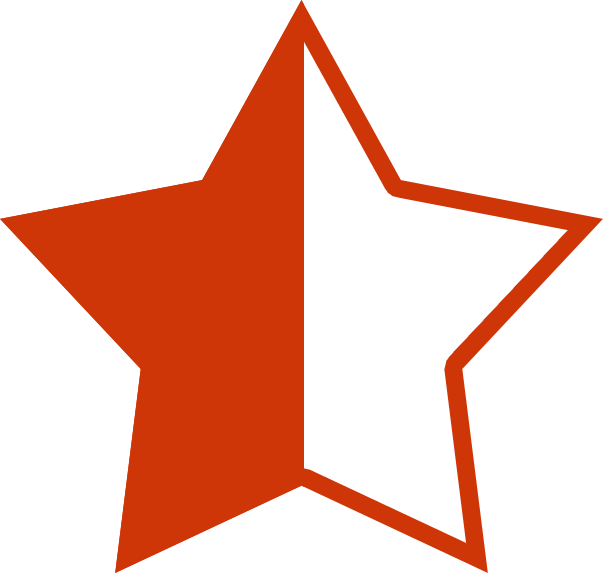 4.5 out of 5 stars
Ring Fit Adventure Game Review
With many people still spending more time indoors than they used to, the Nintendo Switch has been a sort of salvation for those that have it. Of particular note is the Ring Fit Adventure game by Nintendo, which sold out initially because people wanted a way to exercise while indoors. It has been remarkably well-received and is a great way to exercise while still having fun. With plenty of reason to stay inside, Ring Fit Adventure, much like Wii Sports of old, The Ring Fit Adventure allows players to experience a fun adventure world coupled with game mechanics that result in a workout. This game is a great way to stay fit and escape reality for just a little while.
Enhanced Virtual Exercise
The Ring Fit Adventure for the Nintendo Switch is a game that was released last year to introduce an adventurous world filled with work out related gameplay. The game includes a new Ring for the controller and a leg strap accessory to help with registering real-life movements. The ring accessory is connected to one of the Nintendo Switch controllers in order to record physical movements into the game. The leg strap is meant to register movement from the lower body to record movements like squats, lunges, and other exercises. This also allows for both controllers to be secure and not slip out of a player's grasp during exercise, and it also ensures that you are in fact getting exercise, since you can't really play the game on the couch.
Of course, a game about exercising alone would be pretty boring. Thankfully, the Ring Fit Adventure has some notable features that make it fun to stay fit. This fun-filled game includes an exciting fantasy world where the player can defeat enemies, unlock new levels, and exercise all in one. Gameplay includes jogging across grassy plains, mastering pottery, and charging health bars with yoga poses. The Ring Fit Adventure can be played alone or with friends and family members. Players can challenge others to customizable workouts. The game has an adventure mode where exercising allows players to defeat enemies and level up, and there's even a wide selection of minigames, including the aforementioned pottery crafting and breaking boxes.
After being released on October 18th in 2019 the game has received astoundingly good reviews, being currently ranked number 2 for top Nintendo Switch games. The Ring Fit Adventure is also ranked number 19 in the top 100 of video games making it a best seller for Nintendo, even if those numbers are largely due to the COVID crisis.
Ring Fit Adventure Game Pricing
The Ring Fit Adventure is priced around $80 and rated for everyone 10 and up. Considering that this is one single game, this price admittedly sounds quite high, but the reason for that price is the many accessories that come with the game. The entire package includes two accessories that make gameplay easy and safe, the game itself, and one lithium-ion battery which is needed to use the aforementioned accessories. All in all, it's a hefty investment, but a worthwhile one.
Brand: Nintendo
UPC: 00045496596675
SKU: 6352149