Last Updated on October 14, 2020 by Mark P.
Amazon has a good deal on the Logitech G533 Wireless Gaming Headset. List price on this model is typically $150 and it's currently marked down to about $75.
Compare before you buy:
Rating: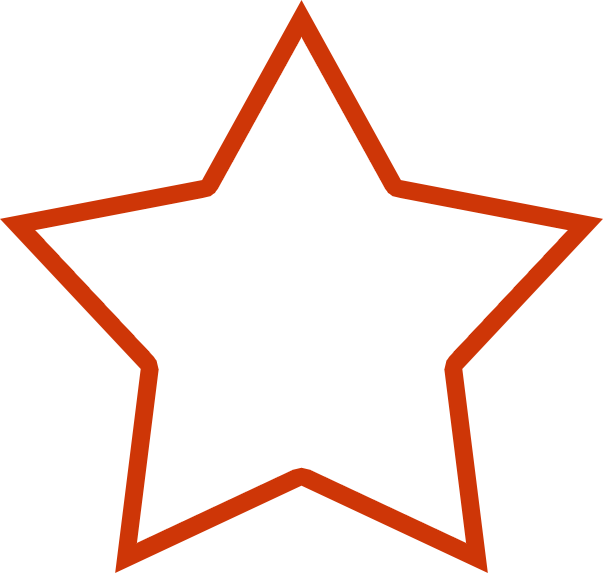 4 out of 5 stars
Logitech G533 Wireless Gaming Headset Review
Great gaming requires great audio: there's just no two ways about it. Sure, you can rely on the speakers from your TV, but even if you have really nice speakers, we all know it's not as immersive as a good pair of headphones. The Logitech G355 happens to be such a pair, for a variety of reasons. We're not saying it's the best pair of headphones in the universe, but if you want a good balance between price and functionality, it's definitely a very good choice.
First off, we should mention the compatibility of this product. It's designed to work with Windows 10, 8.1, Windows 7, or Mac OS X 10.11 and later. Basically, it's compatible with the firmware that most computers are currently using or can currently update to, so there's little need to worry about whether or not it will work with your device. Naturally, being wireless helps keep clutter down while you're at it.
But what about sound? That's the most important aspect to consider, after all. Well, the DTS 7.1 positional surround sound ensures that you get top quality audio fidelity, matching the sounds in the game to the letter. Things happening on the right will be heard from the right, and from the left, the left. Aside from hearing these sounds from the proper in-game positions, rest assured the quality of those sounds is top-notch as well: thanks to the hybrid mesh Pro-G drivers, you get the deepest bass booms and the clearest high notes possible.
Of course, there are other features to consider. As mentioned previously, it is wireless, but that means it has a battery life to take note of. Normally one could consider this a con, but with a rechargeable battery life of up to approximately 15 hours, it's not really a relevant concern. Needless to say, 15 hours a charge is generally more than enough for any one gaming session.
For convenience, this headset has many buttons in easily accessible places. For instance, the volume and mute controls are directly on the ear, making them easy to adjust and use in the moment, without compromising whatever you're doing on the game at the time.
Finally, the actual comfort level of the headset is worth mentioning. The entire product is very durable, yet also quite lightweight, thanks to the usage of cutting-edge materials and manufacturing techniques. Naturally, the headband is adjustable, and the earmuffs are designed to be as comfortable as possible, even when they are being worn for long gaming sessions. The mic is adjustable to various positions for your convenience.
For all of this, the price is approximately $80. This admittedly sounds like a lot, but for the audio quality provided, it's one of the best deals available at such a price range. It's a decently hefty investment, but you are paying for a top-quality product. At the end of the day, it's a great choice for anyone that wants to get their money's worth.
Brand: Logitech
UPC: 00097855127518
SKU: 5711464