Last Updated on October 14, 2020 by Mark P.
Amazon has a good deal on the DualSense Wireless Controller. List price on this model is typically $70 and it's currently marked down to about $69.99.
Compare before you buy:
Rating: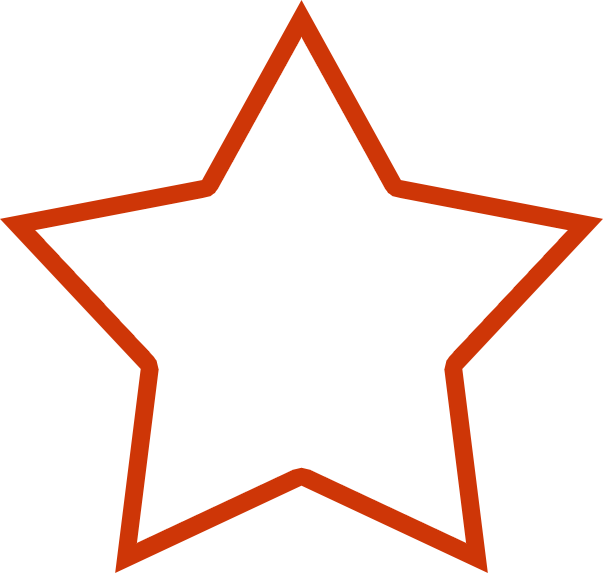 4 out of 5 stars
DualSense Wireless Controller Review
With brand new generations of consoles soon coming to stores near you, so too are new controllers becoming available. For PlayStation, the newest iteration of their classic and iconic controller is the DualSense controller, priced at approximately $70. Naturally, this controller isn't available to actually buy just yet, seeing as how it is the new controller for the PlayStation 5, which doesn't release until November. Of course, if you just want to go ahead and pre-order one so it's ready to go when you get your hands on the new console, you can.
Should you though? Technically, you don't have to own a DualSense controller to play the PlayStation 5, as it will work with PlayStation 5 DualShock controllers as well. So, if your only interest in a DualSense controller was being able to play the PlayStation 5, then no, you don't have to get this controller. However, that doesn't mean there isn't plenty of reason to get one anyway.
First and foremost, the DualSense controller will aesthetically match the PS5. That's a small thing to take into consideration of course, but it's a factor nevertheless. Some people live to match their accessories with their equipment.
As for actual features that make it worth getting, the most important one to mention is the haptic feedback system, which replaces the rumble sticks of the old PlayStation controllers. Using various types of vibrations, the haptic feedback system aims to add a physical element to the gaming experience, simulating the feel of environments or the recoil of various weapons in games. Further adding to the immersive experience of gaming is the adaptive triggers: instead of a universal level of resistance, they will change according to what you are doing: pulling a bowstring will feel different from slamming on the brakes in a car.
Finally, you have a built-in microphone and headset jack. This is nothing particularly special since most controllers have a 3.5mm headphone jack already, but it's still worth noting that the DualSense will have one as well, making it a breeze to communicate with people online. A dedicated mute button makes it easy to switch voice capture on and off as needed.
All in all, the biggest difference in the DualSense controller compared to the DualShock you may have now is the haptic feedback and the adaptive triggers, both of which add a new and immersive way to experience video games that no previous controller has managed to do. The real question for each gamer is whether or not that added experience is worth the decently expensive price tag. As said before, you don't absolutely need a DualSense controller to play with the PlayStation 5, so if you're just fine with the DualShock controller you have now it won't stop you from enjoying the next generation.
However, it's worth noting that, this being the prime feature of the next-gen PlayStation, there will probably be many games that make exclusive use of the haptic feedback systems, so you may miss out on some features in the future if you don't have a DualSense controller.
Brand: Sony
UPC: 00400064301639
SKU: 6430163