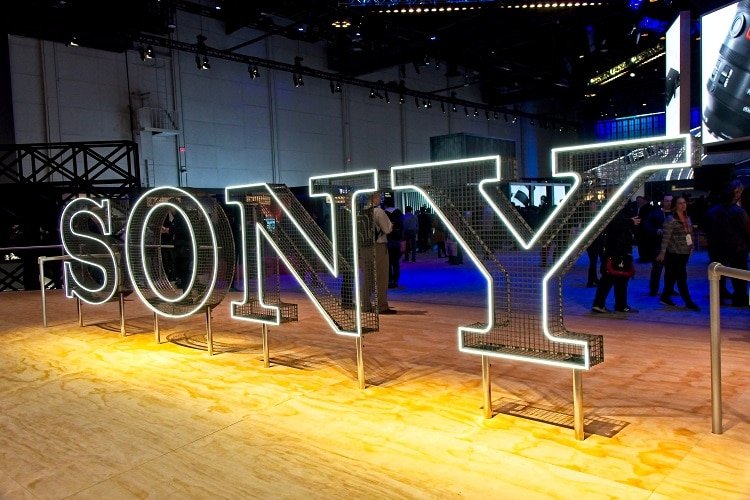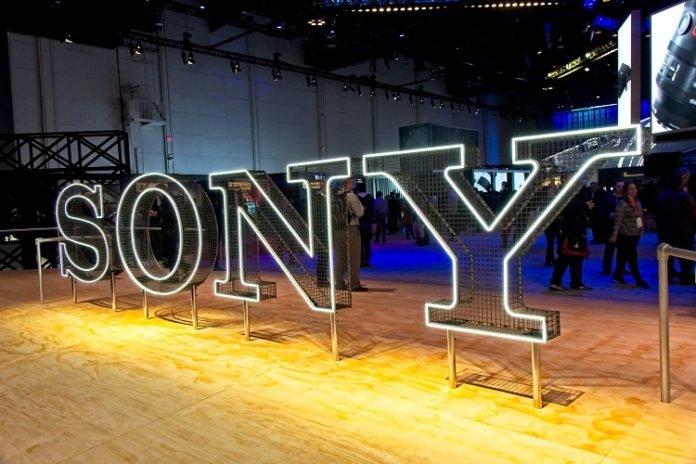 Last Updated on June 4, 2020 by Mark P.
Just a few days ago, Sony had announced plans to host a virtual event on June 4th that would reveal some new details regarding the PlayStation 5, as well as some of the games that would be seen in its initial lineup. However, the company is now delaying this event indefinitely, not providing any particular date on which they may hold it instead of the original.
While Sony has not explicitly stated that the current state of the country is to blame for this delay, they more or less alluded to this fact with their statement on why the event was getting delayed. In their own words, they wish to "step back so more important voices may be heard." This is no doubt in reference to the many protests taking place in the United States right now, and Sony feels that now is not the right time to celebrate the PlayStation 5.
Sony is far from the only gaming company to take such a stance on the matter, as several notable names in the industry have made a statement on the matter as well. However, Sony is one of the only companies that had an imminent event getting postponed because of said situation.
While there have been no details regarding when Sony will choose to hold the event instead, thus far it seems as though the intent is to still hold it at some point. When this will be is a mystery. Of course, it should have no effect on the actual release date of the PS5, which is still set for the holiday season of 2020. What it may affect, however, is the subsequent events that were supposed to follow the initial one.
Sony had made it quite clear that the June 4th event was but one reveal that would cover some aspects of the PlayStation 5 and its game lineup. They stated that there would be more such events that would cover other details as the year progressed. However, with the June 4th event postponed indefinitely, it is unclear how this will affect the overall event schedule that Sony had planned. They could forego some of the events or combine some of them now that a delay has created a shorter timetable to work with until the PS5's launch. Naturally, this is all conjecture.
While the delay of this reveal is a letdown for excited gamers everywhere, it is important to note that Sony is doing this because they feel there are more important matters for people to place their focus on. In an age where trusting corporations is a bit of a challenge, it's somewhat comforting to know that even a major name in the gaming industry is willing to put something ahead of its own profits and success. Still, with any luck we'll all be able to experience the event not too far off in the future, revealing the secrets of the next-generation console.