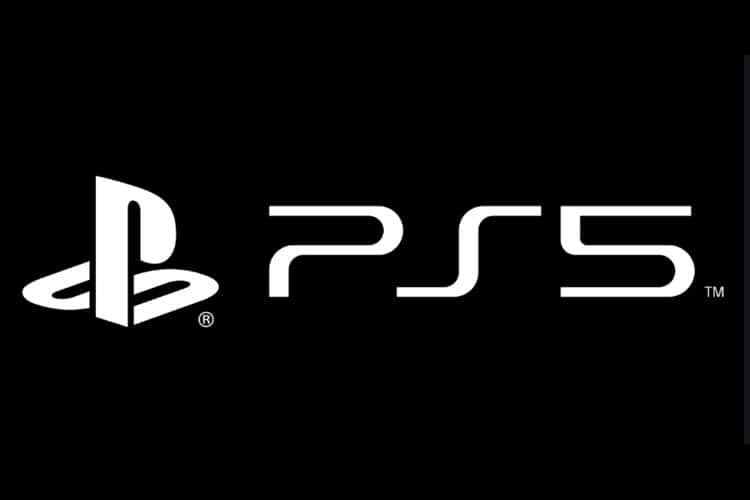 Last Updated on April 5, 2020 by Mark P.
With seemingly everything society cares about being affected by the Coronavirus, it's nice to hear that someone is confident their investments won't be. According to Sony, the COVID-19 pandemic won't affect the release date of the PS5: or rather, it shouldn't, at any rate. Sony still expects the console to launch during 2020's holiday season.
The Sony spokesperson specifically said that there won't be a 'notable impact on the launch.' It's a little dubious, considering that other parts of the company have experienced some impact on their profits. In comparison to the financial forecast Sony had back in February, their profits are likely down by approximately $370 million.
But while the PS5 release date may not be heavily affected, many of their first-party PS4 games could be impacted by COVID-19. That's because many of Sony's Chinese manufacturing centers were shut down this week thanks to the virus. However, no delays have been announced for any titles yet, so major games like The Last of Us 2 and Ghosts of Tsushima should still be on time, releasing in May and June, respectively.
"Although no issues have emerged so far, Sony is carefully monitoring the risk of delays in production schedules for game software titles at both its first-party studios and partner studios, primarily in Europe and the U.S.," Sony said in a statement.
That said, a lot of Sony employees are working from home right now, with a significant portion of their offices being closed.
"In accordance with mandates from national and local governments, Sony has closed a portion of its offices, mainly in Europe and the U.S., where employees are now working from home," Sony said in a statement. "Additionally, at Sony's offices in Japan and other areas, employees must work from home, excluding a small number of essential employees."
As for other game publishing companies, it is likely that Capcom will have some issues with both physical and Collector's copies of Resident Evil 3, particularly in Europe. They have already warned interested parties that delays could go out until April 3rd. Square Enix is in the same boat with the Final Fantasy 7 Remake, telling Americans, Australians, and Europeans that the PS4 exclusive title could likewise be delayed.
Naturally, digital versions shouldn't be affected in any way by the pandemic, though PlayStation Network speeds have been reduced in both Europe and the U.S. in order to ensure reliable internet for all parties involved. The reason for that is likely the increased digital traffic with no one leaving their homes to buy physical copies of games.
Sony, of course, wants to ensure they launch their new console at the same time as the Xbox Series X, so it makes sense that they haven't delayed anything meaningful. After all, the new Xbox console has not been delayed either, so if Sony wants to compete they will have to stay on track with their current release date. Whether or not that will actually happen remains to be seen.