Last Updated on November 12, 2020 by Mark P.
Amazon has a good deal on the Hori Nintendo Switch Split Pad Pro Ergonomic Controller. List price on this model is typically $50 and it's currently marked down to about $45.
Compare before you buy:
Rating: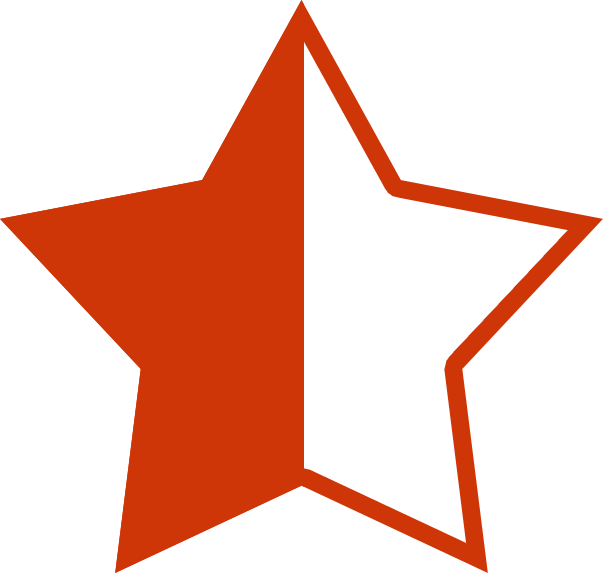 4.5 out of 5 stars
Hori Nintendo Switch Split Pad Pro Ergonomic Controller Review
Everyone knows that one of the most notable things about the Nintendo Switch is the controllers, referred to as Joy-Cons. The way they can be removed from the Switch itself to facilitate multiple styles of play is a fantastic feature, never mind the fact that they can be used individually in co-op games, among other things. All in all, they are just exceptionally well-designed. However, as far as ergonomics are concerned, they are a tad basic. Not awful, but basic.
These Joy-Cons aid to rectify that for players who want as comfortable of a grip as possible on their Nintendo Switch. Officially licensed by Nintendo, they are essentially modified Joy-Cons with a number of unique features that the regular Joy-Cons don't have. Most notable is their actual shape, which is much more reminiscent of console controllers like PlayStation and Xbox. The added handles provide extra grip for people worried about dropping something valuable.
Aside from these larger grips is the fact that most everything on the Joy-Cons is bigger as well. This includes the buttons, joysticks, D-pad, and triggers. Whether or not one considers this a good thing is a personal preference, but if you've found some irritation in the somewhat small profile of the default Joy-Con's buttons, then you'll probably like it.
Combined, the grips and larger size of all the buttons make for a controller experience that is closer to the full-size experience one would find in most console controllers. While this isn't necessary, for some players used to playing with larger controllers, this can make the entire experience more fun and enjoyable. This is especially the case if you are someone that is regularly using the Switch as a console via a TV, in which case you have to use the Joy-Cons while they are removed from the Switch itself.
That said, there are still a few features to consider that are quite different from the default Joy-Con, that being the addition of entirely new buttons. First up are the programmable rear buttons, one on the back of each Joy-Con. If you are unhappy with the positioning of certain buttons you can program their functionality into these rear buttons instead, which are easily accessible while holding the controls. Second is the addition of a Turbo button, which you can use to speed up certain games.
There are some unique aesthetic designs on the controllers representing Daemon x Machina, but unless you dislike them for some reason, it has no bearing on functionality. What does, on the other hand, is the fact that these controllers do not affect the Switch's ability to dock with the charging station that accompanies it.
The price of these modified controllers is $50, which is roughly the cost of regular Joy-Cons anyway, making them a great deal since they offer many nice features and boons that the normal Joy-Cons do not. All in all, anyone who is unhappy with regular Joy-Cons will almost certainly be satisfied with these.
Related: Buy Nintendo Switch
Brand: Hori
UPC: 00810050910101
SKU: 6424702