Last Updated on July 3, 2020 by Mark P.
Just in time for the Christmas buying season, Amazon has dropped the price on the Nintendo Switch to only $275.98 from the MSRP of $299.99.
If you are in the market for a new Switch or are interested in purchasing one as a gift, now is a great time!
Rating: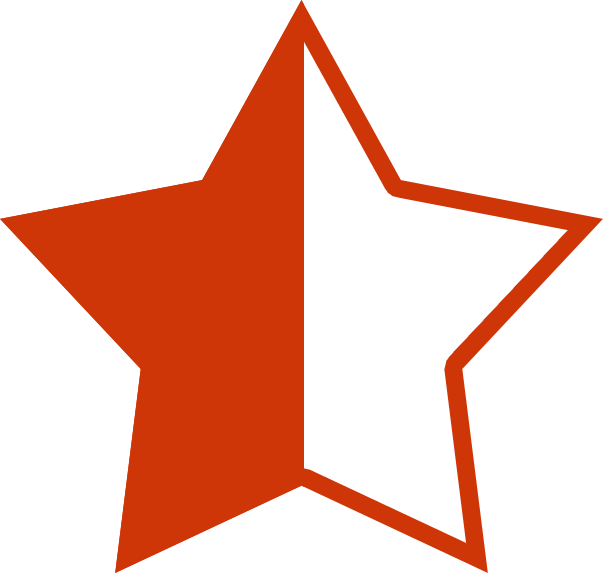 4.5 out of 5 stars
Nintendo Switch HADSKABAA Review
You probably know a bit about the Nintendo Switch already, but if you haven't settled on buying one, this review may convince you, simply by revealing just what it can do and why it's a great investment.
Both Console & Handheld
The most commonly known feature of the Switch is its ability to plug into a TV's HDMI cord and have its display on it. This means the Switch can be played on a bigger screen, but it also means that a single Switch can also support couch co-op. Many of its two player games can be played by sharing one of the Joy-Cons with another player, so one Switch can be used as a handheld for you alone or as a console for you and your pals.
Versatile Controllers
Another one of the most noteworthy features of the Switch is the many ways in which you can use its controllers, the Joy-Cons. They can be connected to the Switch itself of course, being used as if they were part of the handheld itself, like the PSP or GameBoy of yore. But you can also remove the Joy-Cons from the Switch and simply hold them in your hands for freedom of movement, while having the Switch propped up or connected to a TV. Finally, you can slide them into an accessory that comes with most Switches to make a sort of controller that is separate from the bulk of the Switch.
Battery Life
Battery life used to be a problem with the original Switch model, but the newer models have improved battery life for you to enjoy. This particular model has battery life that lasts from 4.5 to 9 hours. That's a pretty wide level of variation, but that's because the battery life varies greatly by what game you are playing. A game that has extremely high-quality graphics will drain the battery faster than a game that isn't as demanding. Point being, the Switch's battery life is better than it has ever been.
Huge Game Library and Online Play
The Switch is admittedly the newest game console to come out, at least until the Xbox Series X and PlayStation 5 come out, but even so it has been out for a few years and that means there are hundreds of games available on the Switch. Most importantly, this includes several extremely noteworthy franchises like Pokémon, Fire Emblem, Mario and many more. And like nearly any video game console these days, you can play games online with other people that have a Switch.
Price
The MSRP on a new Switch costs $299.99 plus tax, which is a pretty hefty investment, but also a lot cheaper than most consoles. And with the Switch being relatively new, it'll be a long time before we see a Nintendo console to replace it, making it a safe investment right now as well.
Store: Amazon
Brand: Nintendo
UPC: 00045496882174
SKU: HADSKABAA