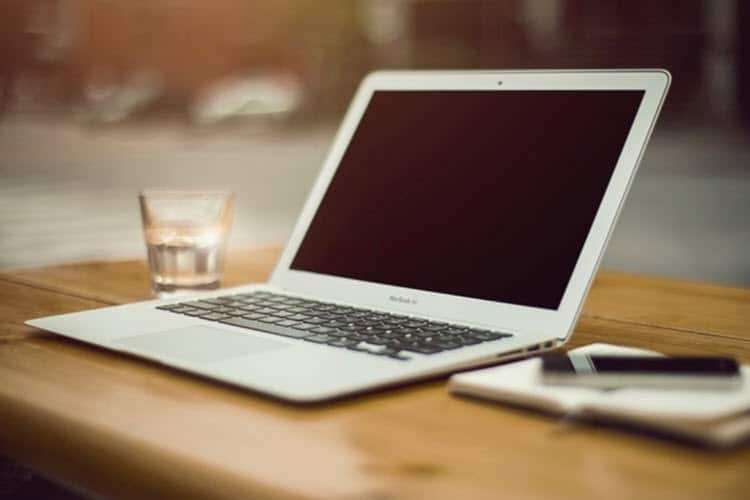 Last Updated on August 20, 2019 by Mark P.
Walking through any brick and mortar store, or browsing through any online store these days it's hard not to notice all the back-to-school sales that are currently going on. It is now one of those various times throughout the year that retailers put forth their best deals in an attempt to woo shoppers during this end-of-the-summer period when parents are shopping for the new school year for everything from clothing to school supplies.
Tech items specifically, including computers, tablets, calculators, and accessories are the higher ticket items that stores pay close attention to since they are the most profitable. It is also the reason they put many of these products on sale since they are in high demand. Given that many schools require students to have computers and other technology, a noticeable change from how it used to be not too long ago on campuses around the country, goes to show that schools are trying to adapt to the constantly changing tech world, which makes sense since much of our society is run by technology.
There are numerous sales particularly on laptops all year round, especially towards the end of the year, during Black Friday weekend, the start of the holiday shopping season.  In recent years, Amazon, arguably the biggest player in the retail game, has tried and succeeded in creating an additional sale-frenzy shopping day during the summer months, known as Prime Day. This year, other retailers such as Walmart, Target, and Best Buy, in an attempt to hit back, have jumped on the bandwagon creating their own 'Black Friday in July' day to counter the ever-increasing weight of Amazon's dominance in the industry.
Walmart, however, is still a great destination for many products, often having very competitive prices on tech items such as laptop computers. A fantastic sale on the Lenovo Ideapad S340 Laptop is evidence of just that. Sporting an Intel Core i3 processor, a large 15.6″ HD display, 8GB of RAM, and a 128GB SSD, this laptop would regularly cost upwards of $400, though it is on sale for only $289.  Plus, this item, as well as many others, qualifies for Walmart's new 'free next-day' shipping feature.
Another great sale on now for a lower-range laptop, the Lenono Ideapad (6323661) sporting an AMD processor, available at Best Buy, with fairly impressive specs as well comes in at only $220 with free 2-day shipping.  Amongst the many great back-to-school deals on laptop computers that currently exist are out there, these two are excellent examples of just how little you can to spend on a new computer during this time of year.