Last Updated on July 3, 2020 by Mark P.
Show off your personality when playing favorite Switch video games with this neon Nintendo Joy-Con controller. The small size lets you cradle it in your hand for maximum control, and the ergonomically designed buttons and analog stick reduce fatigue. This Nintendo Joy-Con controller contains a 525 mAh rechargeable battery for hours of play.
Rating: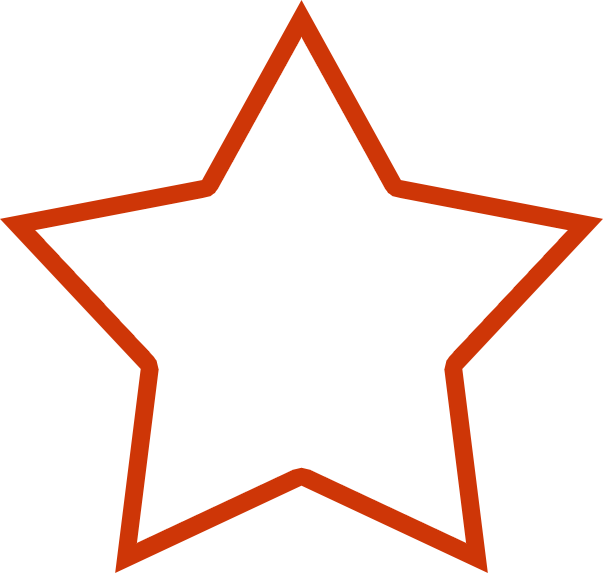 4 out of 5 stars
Nintendo Switch (Updated Model) + $25 Amazon Gift Card Review
Video games have come a long way since they were first introduced in the 1970s. Single-player bulky game systems have transformed into elaborate multi-player networking handheld consoles. And while mobile gaming has become increasingly popular in recent years, at-home gaming still accounts for much of the video game industry. However, having the ability to do both at-home and mobile gaming with one single game console, like with the Nintendo Switch with Neon Blue and Neon Red Joy-Con, really makes certain you don't miss out on any of the action.
The Nintendo Switch is brilliantly compact making it a perfect companion when you're on-the-go; simply lift it from the dock and it transitions to handheld mode for superb mobile gaming. Or when you're at home you can dock it and enable HD gaming right on your TV. Play by yourself or with friends, it's all possible with this Nintendo Switch game system.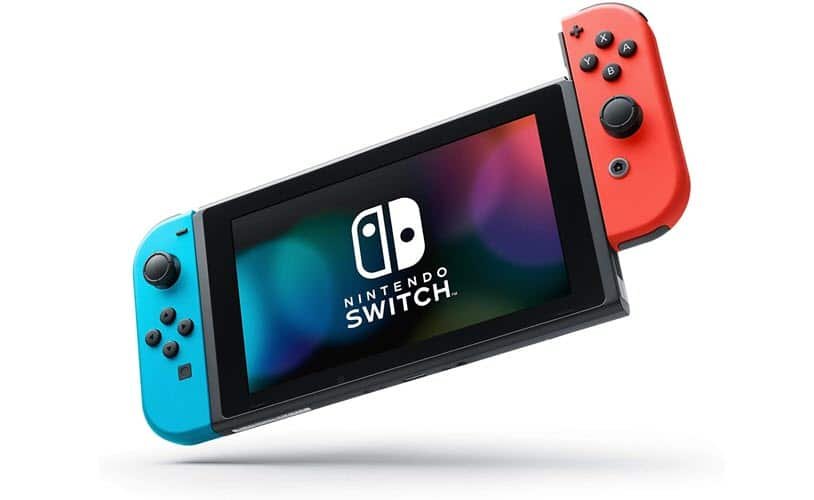 The 802.11ac wireless connection allows you to connect wirelessly to the internet, or you can have a fast wired connection with a LAN adapter when the system is docked. The NVIDIA powered Tegra processor delivers extraordinary performance and sharp graphics you have to see to believe. The 32GB internal storage capacity can be easily expanded with a microSDXC or microSDHC memory card.
One great feature of this Switch console with Neon Blue and Neon Red Joy-Cons is the Motion Control that each Joy-Con has as it is equipped with a gyroscope and accelerometer. The IR Motion Camera has the ability to detect distance, shape, and motion of nearby objects in specifically designed games. This feature-packed Nintendo Switch game console is an updated version of the original and has an extended battery life for up to 9 hours of wireless play in addition to other characteristics like HD Rumble which provide vibrations that are much more realistic than the previous version.
Retailing for $299.99, it is somewhat difficult to find a great deal for the Nintendo Switch. However, when Amazon throws in a free $25 gift card it is hard to pass that up. Spend the gift card balance on games or anything else you might need. The possibilities are endless with Amazon.
Store: Amazon
Brand: Nintendo
UPC: 0045496590094
SKU: 5670100