Last Updated on November 21, 2020 by Mark P.
Amazon has a good deal on the 64 GB Oculus Quest 2. List price on this model is typically $400 and it's currently marked down to about $300.
Compare before you buy:
Rating: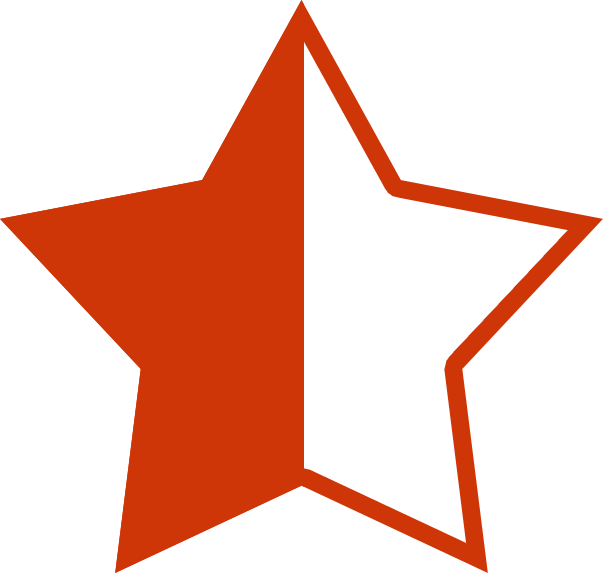 4.5 out of 5 stars
64 GB Oculus Quest 2 Review
Virtual reality isn't quite new anymore, but it's still a very fledgling area of gaming for most. That said, it's gotten underway to an extent, with plenty of gamers getting into VR via special equipment like the Oculus Quest. In fact, the Oculus Quest 2 is now available, and this is the product we're going to talk about here, as it is one of the most cutting edge means of enjoying VR today.
Basically, the Oculus Quest 2 is just a more powerful version of the original Oculus Quest. It doesn't necessarily offer any new features compared to the old model, but it does offer everything the original model did to a greater extent. We'll talk about what we mean down below.
Thanks to the advent of new hardware, the Oculus Quest 2 has a much higher processing speed than the previous model. Naturally, this means that load times will be shorter and everything that depends on the processer will be better overall. On top of that, the higher resolution display means that your VR experience will look better than ever before. The display has 50% more pixels than the previous version of the Oculus Quest, making for an unparalleled experience.
The Oculus Touch controls have been redesigned for the second version to be more intuitive and comfortable. While this is a small point, it's worth noting that it is still an improvement over the old version.
Also worth noting is the fact that the Oculus Quest 2 is backwards compatible, meaning it can play all of the games that the Oculus Quest was capable of in the original model. You don't have to worry about whether or not your old games will be compatible. Everything you already have access to with the Oculus Quest can be played with the second version.
As always, the setup of the Oculus Quest 2 is very easy and can be done within minutes of taking it out of the box. You do not need a PC or a console to play games on the Oculus Quest 2. All that is required is the Oculus app, which can be downloaded for free. With that, you can begin playing games on the Oculus Quest 2 within minutes of unpackaging.
The price of this device is approximately $300. For comparison, this is the price you would pay for a Nintendo Switch or an Xbox Series S. While this may seem like a hefty investment, it's worth noting that there are some games you can only play on the Oculus Quest, and that it is one of the top ways to experience virtual reality.
Aside from all of this, you do have to link a Facebook account with the device, which may be a hassle or minor inconvenience to some, but since it is a small thing it doesn't set the overall product back that much. If you are looking for the newest way to experience VR is high definition, the Oculus Quest 2 is the way to go.
Related: Best Used Oculus Rift Headsets for Sale, brought to you by The Deal Experts.
Store: Amazon
Brand: Oculus
UPC: 00815820021292
SKU: 3010035001