Last Updated on September 26, 2020 by Mark P.
Amazon has a good deal on the BEBONCOOL PS4 Controller USB Charging Station. List price on this model is typically $20 and it's currently marked down to about $12.
Compare before you buy:
Rating: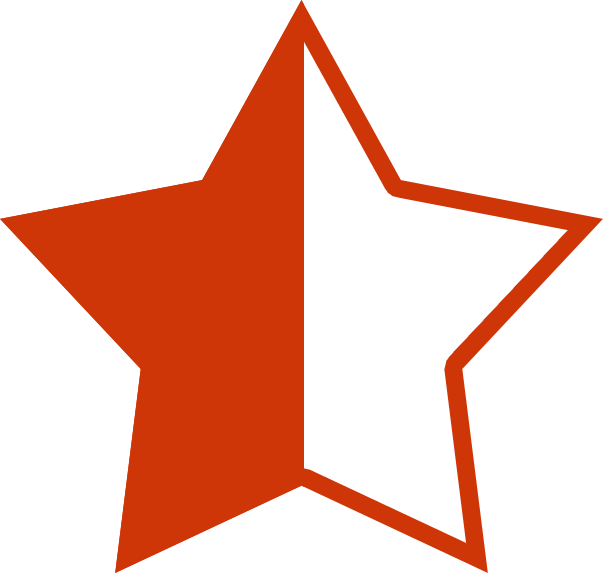 4.5 out of 5 stars
BEBONCOOL PS4 Controller Charger, USB Charging Station Review
Charging stations are a great way to keep your controllers powered up, instead of having to rely on batteries, which will in the long run cost you much more money than rechargeable options. This particular model is for PlayStation 4 controllers, and it can charge those controllers from dead to full charge in approximately two hours, which is an extremely quick time frame.
This charging port, like many others, is able to charge two controllers at the same time, so it's great for people that are used to co-op gameplay with their friends. With an LED charging indicator, it's clear when your controllers are done charging: a green light will denote when your controllers are finished charging, so you don't have to check manually.
This charging station also makes use of a USB port, so you can plug it into multiple different power sources, such as the console itself, your laptop, or the wall. It's worth noting that a wall adapter is not included, but if you already have such a setup, then it is a valid tactic.
The product itself is very compact, making it relatively simple to store it in a place where it won't cause unnecessary clutter, though this is admittedly a minor bonus. The final detail worth mentioning is a protector chip which will ensure that your controllers are not overcharged, which can cause damage to their long-term battery charge. Even if you have the controllers plugged in overnight or any other long period of time, the protector chip will keep the controllers safe from overcharging.
Not only does the protector chip do this, but it offers various other forms of protection as well: it offers over-current, over-charge, over-heating, and even short-circuit protection as well. All of this contributes to the safety of your controllers, making it a very wise and worthwhile investment.
Other than these features, this charging station doesn't offer anything else particularly noteworthy. It is, however, quite affordable, being approximately $10 to acquire. This makes it a very cheap choice when it comes to securing a charging station for your controllers, without sacrificing any functionality. It's also worth noting that this charging station connects to the bottom of the controllers, so if the micro USB ports on the top of the controllers have been damaged somehow, you can still charge them with this station.
All in all, this charging station is a great investment for anyone that owns a PS4, even if they only have one controller to charge. That being said, there's no reason to forego one. Constantly purchasing batteries eventually cost a great deal of money, while using rechargeable means does not. With the extremely noteworthy protector chip keeping your controllers safe, it is money well spent, and more importantly, not a lot of money spent at that. Combining these various features with great affordability makes it one of our most recommended choices if you are looking for a PlayStation 4 charging station.
UPC: 00652042629628
SKU: E20-UK