Last Updated on August 7, 2019 by Mark P.
The Dell Inspiron 15-inch gaming laptop with a 24mm design, an 8th Gen Intel Core processor, powerful NVIDIA RTX graphics and 16GB memory, plus a narrow bezel display. The Killer™ E2500 Gigabit Ethernet Controller is designed to deliver incredible throughput and lower latency gameplay, heavily reducing any lagging or jitter while playing.
Rating: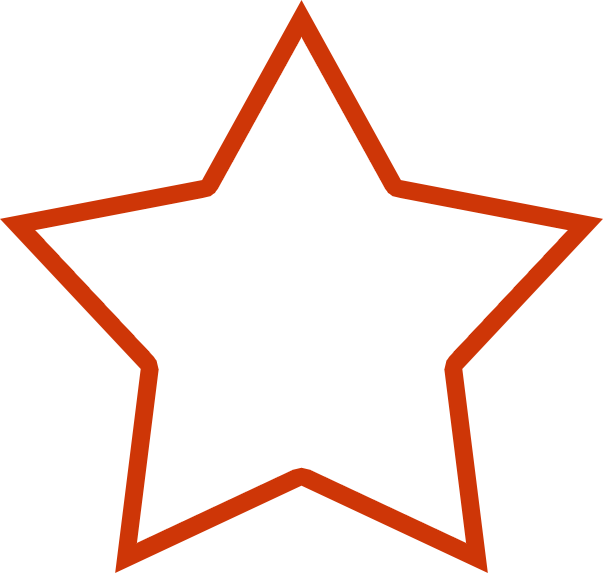 4 out of 5 stars
Dell G5 15 15.6″ Laptop (Core i7, 16GB RAM, 128GB SSD + 1TB HDD) (6257599) Review
There are so many different kinds of laptop computers out there that when shopping around for a new one it can get a bit overwhelming and discouraging. Primarily, it'll mostly depend on what the purpose of the laptop will be; what it'll be used for, for example, work, school, or entertainment, and what you expect out of it in terms of performance. Once you've generally narrowed it down, can decide on whether you need a higher or lower-end computer, and have your budget set you can then start browsing for the best deal out there.
If a higher-end, powerful laptop geared more to the entertainment and visual effects side of things is what you require then the Dell G5 15 15.6″ Laptop is a great choice. With a brilliant 1080p display, NVIDIA GeForce RTX 2060 series graphics card for a quick refresh rate, and a blazing fast Core i7 4.5 GHz processor, the Dell G5 laptop provides exceptional performance in terms of speed and functionality.
Alternatively, if you prefer more productivity and are in the market for a computer for work or school this Dell G5 15 laptop is also a good choice as it is packed with more than just a great processor and graphics card, but also excellent general computing specs. These include a whopping 16GB of RAM memory enabling you to multitask like never before without compromising performance and speed, and of course a massive amount of storage space, 128 GB Solid State Drive (SSD) + 1 TB 5400 RPM SATA Hard Drive (HDD), so you never have to worry about running out of storage.
All this power and capability encased in sleek-looking housing which gives off the impression that you mean business is accompanied by an efficient dual-fan cooling system that will guarantee to keep the laptop cool even when it is pushed to its performance limits.
The Dell G5 15 15.6″ Laptop, with this amazing configuration, is a perfect combination of power, speed, and price. It will let you work hard and play hard, and getting the best of these both worlds with a price tag of less than $1200 makes this deal a great one!
Store: Walmart
Brand: Dell
UPC: 884116293835
SKU: 6257599