Last Updated on August 5, 2019 by Mark P.
These Sterilite FlipTop boxes are a practical solution for reducing clutter and keeping smaller items contained. Enhanced hinge lid ensures that the cover will never be misplaced and allows it to remain tightly closed during transport. Modular in design, FlipTop Storage boxes securely stack both individually and are interchangeable with the Large FlipTop Storage Box.
Rating: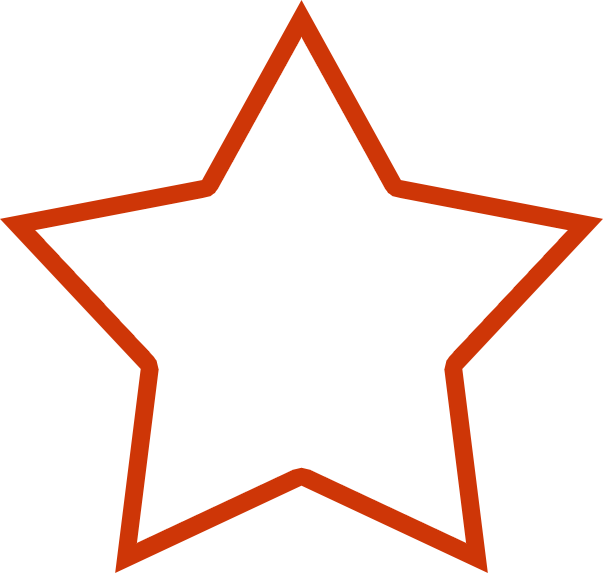 4 out of 5 stars
12-Count Sterilite FlipTop Boxes/Containers (7.63″ x 6.5″ x 4.5″) (2194-2289) Review
From our work-lives to personal and home lives everyone needs organization to some degree, as it is a key player in our level of productivity as well as peace of mind. Having things in constant disarray is unnerving and tiresome in a life that already gets plenty of that. Disorganization can become a thing of the past when you have these Sterilite FlipTop Boxes on hand.
It is usually those small items around the house or office that easily get misplaced, lost, or simply make a mess of a room. With the Sterilite fliptop containers, measuring just over 7″ x 6″ x 4″, you can effortlessly fit and store all types of items in them from photos, general nicknacks, beauty items, and small toys to building/shop accessories like screws and nails, small tools, and common junk drawer items.
The boxes are clear so you can see what is in them, eliminating the need to label them.  This is a big plus as it gives you the ability to swap them and use each bin for different things without them being permanently tagged as its original contents.
They stack and store neatly, and with its secure top they can easily be transported from one room to the next or even travel longer distances when moving. Organization is a breeze when you have this 12-pack of Sterilite FlipTop boxes, and with a super low price of about $1/piece, this deal is a slam dunk.
Store: Walmart
Brand: Sterilite
UPC: 073149803863
SKU: 2194-2289