Last Updated on August 6, 2019 by Mark P.
The Logitech Harmony 915-000194 smart control lets you use your compatible Apple iPhone, iPod touch or iPad or Android device to control up to 8 components for easy to learn, simple, and multifunction use.
Also available at Best Buy!
Rating: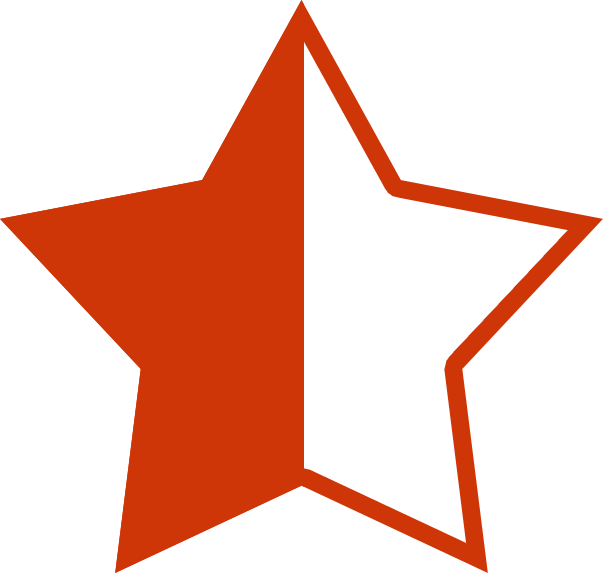 4.5 out of 5 stars
Logitech Harmony Smart Remote Control and Harmony Hub (8574049) Review
Having a smart home is a thing of the norm these days, with intelligent gadgets living in every room of the house including smart TVs, kitchen appliances, speakers, and other household electronics. The drawback to this is that every device requires its own control, whether it be with a remote or voice, and that can get out of hand. With the Logitech Harmony Smart Remote Control and Harmony Hub, this problem can be eliminated simply by controlling your smart devices with just one single remote.
Setting up to watch a TV show, play a video game, or stream a movie can sometimes turn into an activity in itself with, firstly, having to find for the correct remotes, and then fixing them all to the right setting just to get the audio, video, and HDMI inputs lined up with one another. And when you want to dim or turn your smart lights off so you can begin enjoying your movie that will add yet another remote into the game of 1,000 remotes for 1,000 devices.
The Logitech Harmony Smart Remote can control up to 8 different gadgets at once supporting 5000 brands, and 250,000 devices. So you rest assure that all of your smart products will have the ability to be programmed and controlled by this one Logitech remote.  It can also work together with your current voice control devices like Alexa and Google Home, so you can easily do things like check traffic, "turn off Netflix", order food, shut the lights, play music, and much more.
With the Harmony Hub and app, you can do everything you can with the remote right from your smartphone. That means the days of getting frustrated because you can't find the remote are over.
With almost 30% off the original price, it's a great time to simplify the control of your home entertainment and smart home devices with the Harmony Smart Remote Control and Harmony Hub.
Store: Amazon
Brand: Logitech
UPC: 097855084637
SKU: 8574049