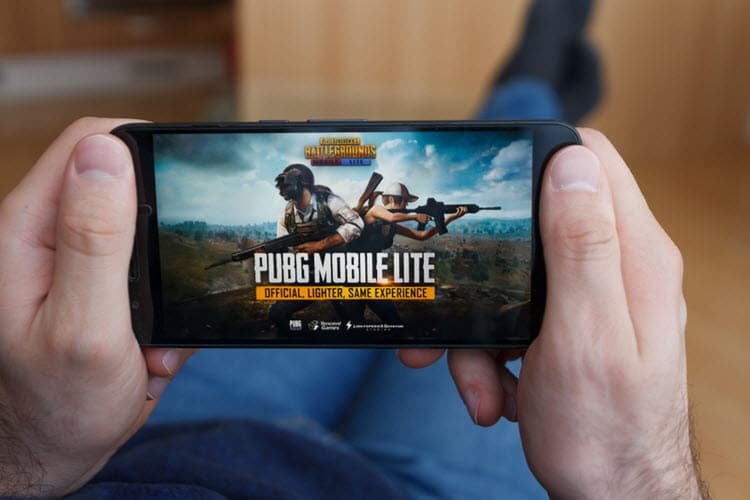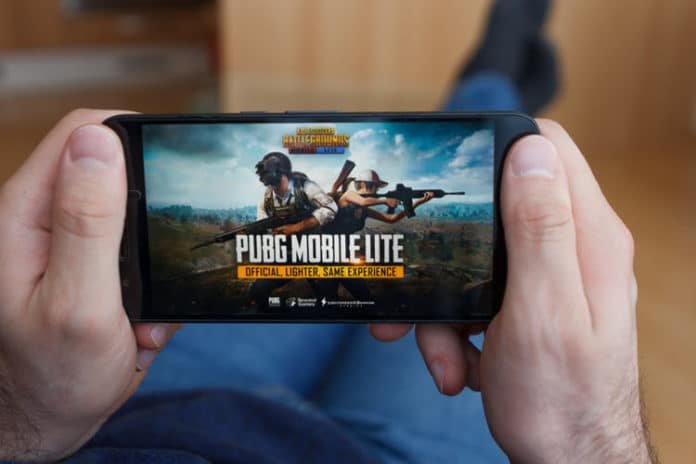 Last Updated on August 13, 2019 by Mark P.
While Fortnite is one of the most popular battle royale style games now, PUBG, or Player's Unknown Battle Grounds, was the game that started the whole craze in the first place. That said, some people thought that PUBG had been knocked from its pedestal indefinitely, but it turns out that PUBG Lite has topped the free game charts on the Google Playstore. Perhaps it is the shift it made to mobile that helped it maintain some of its popularity and strength.
Right now, PUBG mobile has almost 200 million players on both Android and iOS. However, this is the Lite version, which is a little different. This version from Tencent has been optimized for low settings and low-end devices, as well as low-network requirements. Even so, it promised to be just as engaging and intense as the full version, and it has apparently delivered if its place on the Google Playstore is any indicator. Lite is optimized to work on phones that have as little as 2GB of RAM, but for now it is only available on Android, and there's no word on an iOS version. Within 3 days of its launch, it managed to secure top spot on Google Playstore.
Of course, the game is a step down from its non-lite counterpart. After all, being optimized for lower settings, it doesn't really have any other option than to have lower graphics settings, and even the map you play on is smaller. It also only supports matches of ten minutes between sixty players. It really is intended for those that don't have very high quality phones or with awful internet connection. In that sense though, it does its job very well.
Is this success even after all this time an indicator that PUBG isn't quite breathing its last breath? As the Fortnite hype slowly dwindles down, this could be a sign of a PUBG resurgence. Of course, that's not to imply the series ever faded out of public mind, as it was the main progenitor of the genre in modern gaming. Still, it's curious to see how the popularity of the series will compete with Fortnite as the two of them continue to find new ways to gather an audience.
Still, it's a bit of a letdown that PUBG Lite doesn't have more to play on than a single map that is even smaller than the normal map is. But whether or not the game will ever receive any updates, or if it will even get an iOS version, remains to be seen.