Last Updated on August 24, 2020 by Mark P.
Amazon has a good deal on the PlayStation 4 Slim 1TB Console. List price on this model is typically $350 and it's currently marked down to $299.99. Plus, shipping is free making this deal that much sweeter.
Compare before you buy:
Rating: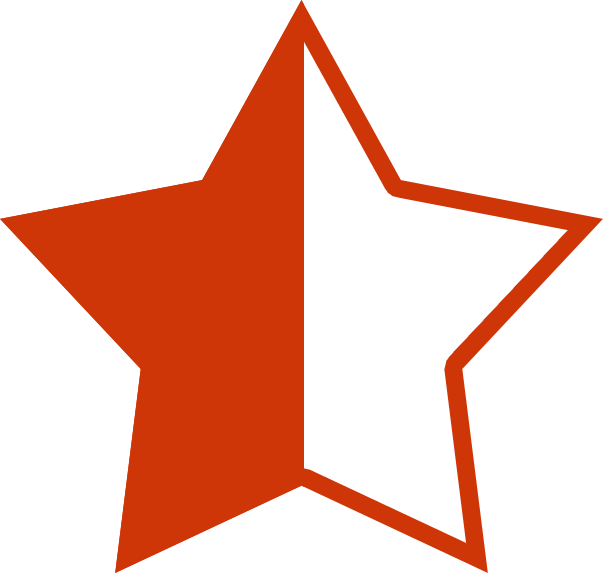 4.5 out of 5 stars
PlayStation 4 Slim Review
The PlayStation 4 Slim is a thinner and lighter PS4 with a 1TB hard drive for a multitude of great games, TV, music and more. The PS4 has access to exclusive game titles like The Last of Us and Until Dawn. It also provides opportunities to connect with friends to play and chat online. With PlayStation Plus there is the added bonus of getting discounts on game titles and each month having access to two free games. The PlayStation app can also be downloaded to easily manage the console away from home. The PlayStation 4 Slim comes in the colors Jet Black, Glacier White, Gold, and Silver.
Because there's very little difference in the PS4 Slim and the typical model, most of all the features are the same. That said, the PS4 has a vibrant HDR gaming display that showcases games and shows in excellent color and clarity. The PlayStation Store is where all the crowd favorite titles and some indie games can be located and purchased. Gamers can also share their play experience with friends if they have PlayStation Plus. PlayStation also allows gamers to manage their PS4 through their phone. With the PlayStation app, gamers can download games remotely, message friends, and keep up with scores. The system even allows for live streaming that can be shared in seconds to friends or just remain on a home feed to come back to later.
With PlayStation Plus, players are able to join and or invite friends to parties and play together or fight competitively. They can also get up to two free PS4 games each month and will receive discounts on other titles they may want to try. In addition to the other PS4 features, this console is also VR ready. The PS4 VR headset allows gamers to experience games in a new and exciting way by immersing themselves in the virtual world.
Of course, if you are wondering why to pick a PlayStation over an Xbox, other than personal preference it comes down to exclusive titles, which are games that are only available on a certain platform. Some very notable exclusives that can only be played on the PS4 include Marvel's Spider-man, The Last of Us, Horizon Zero Dawn, the Uncharted series, Until Dawn, and many more.
Playstation 4 Slim Console Price
The PlayStation 4 Slim 1 TB Console is normally priced at around $350. It comes with 1 controller, a power cable, an HDMI cord, and a set of headphones. Admittedly, this is a bit expensive considering that the next generation of consoles is less than half a year away. However, half a year is still a fair amount of time, and if you would like to get your hands on a PlayStation right now, this is still a great deal. The main reason the price is so high is the terabyte of data, as many consoles come with only 500 GB or less, which is only enough space for 10-20 games, depending on the size of each.
Brand: Sony
UPC: 00696551587048
SKU: CUH2115B