Last Updated on April 17, 2022 by Mark P.
Rakuten has an amazing deal for the Nintendo 2DS XL Video Game Console with NFC Amiibo Reader for $127 + Free Shipping!
Make sure to use coupon save15 at checkout!
Click here to get this deal!
Rating: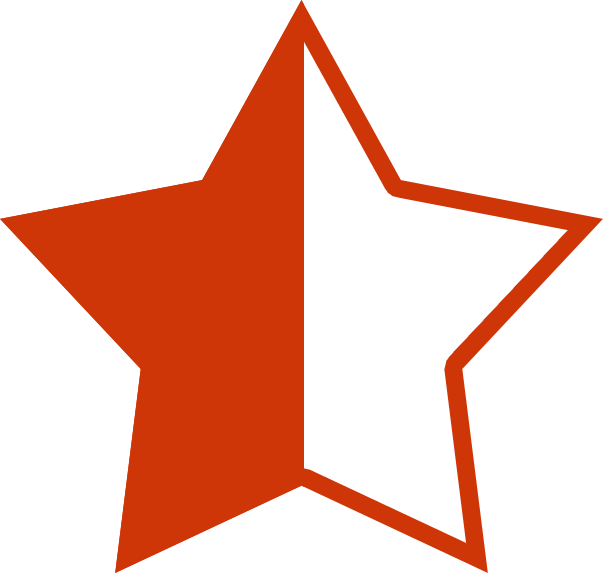 4.5 out of 5 stars
Nintendo 2DS XL Review
Who doesn't enjoy sitting down and playing Nintendo? With millions of people having grown up with classic Nintendo games and devices, it elicits many memories and nostalgic feelings. People today continue to enjoy Nintendo, with them regularly rolling out new products for fans to love. It's a company that has been around for generations and is still relevant today to people of all ages. One of their most loved products is the Nintendo 2DS XL Video Game Console with NFC Amiibo Reader, and it is easy to understand why.
One of the first things to jump out about this specific Nintendo device is its sleek and portable design. Whereas some video game consoles can be large and bulky, limiting players to certain places and setups, this handheld console is a manageable 3.31 x 7.01 x 3.86, making it one of the easiest handhelds on the market to carry around with you or slip into a bag or backpack. It weighs in at one pound, meaning that you won't notice any extra weight when it is packed away and that you will have little to no hand fatigue from holding it.
Another delightful feature is its NFC Amiibo Reader, making it easy to connect with and enjoy Amiibo features in compatible games. The process is simple, you just select an Amiibo figure on the near-field-communication (NFC) reader on the lower of the two screens, and you are ready to go! No hassle or messy setup. Just a simple easy to use system.
Its C Stick is also an added benefit, allowing for more control in games through precise movements. This feature gives enhanced control and maneuverability, as well as intuitive camera control. Its fast processor eliminates frustrating load and setup times, letting players pick it up and play it anytime, anywhere, without having to sit and wait for forever for their game to load.
Overall, the Nintendo 2DS XL Video Game Console with NFC Amiibo Reader is a sleek, portable, and modern gaming device that lets people experience a beloved name and company almost anywhere. With quick loading and setup speeds, easy to use design, and intuitive C Stick, this device is a fun and quality investment that you are sure to love.
Nintendo NFC AMIIBO Reader/Writer Review
Nintendo never fails to roll out more fun and exciting products, and the Nintendo NFC Reader/Writer Accessory is an example of that. This product allows you to connect to the world of Amiibo with the Nintendo 3DS family of devices and systems, expanding your digital world and allowing you to create, customize, and interact with themes and characters that you previously couldn't.
This device connects with Amiibo cards and figures in many different games. All you need to do is check for an Amiibo iconic to see if the game you want to connect to is compatible, then connect with and enjoy the world of Amiibo! A simple device that allows you to interact with all your favorite Nintendo characters. I mean, who doesn't want to play with Mario, or Link, or Lucina?
Often times gaming devices are not built to last and break after just a few uses. This is where many people are surprised with this product, expecting a fragile device, and being surprised with a sturdy, quality, and long-lasting one instead.
Even after extensive wear and tear, this product still runs and provides a connection. This is one of Nintendo's strong suits, with all of their products being sturdy and well built, and the Nintendo NFC Reader/Writer being an excellent example of it.
It is easy to see what people love so much about this device. It allows you to play with the Amiibo universe of cards and figures throughout all of Nintendo's 3DS devices with an easy to comprehend and use system. It is a sturdy, quality device that won't break even after extensive use, and is certain to last for years to come and provide endless amounts of fun and interaction with all your favorite characters. It is easy to set up and run, requiring just 2AA batteries and no re-charging or docking.
Nintendo has been a beloved company for generations, and the Nintendo NFC Reader/Writer is another product that solidifies their excellent reputation.
Store: Rakuten
Brand: Nintendo
UPC: 00045496782221
SKU: 2DS XL