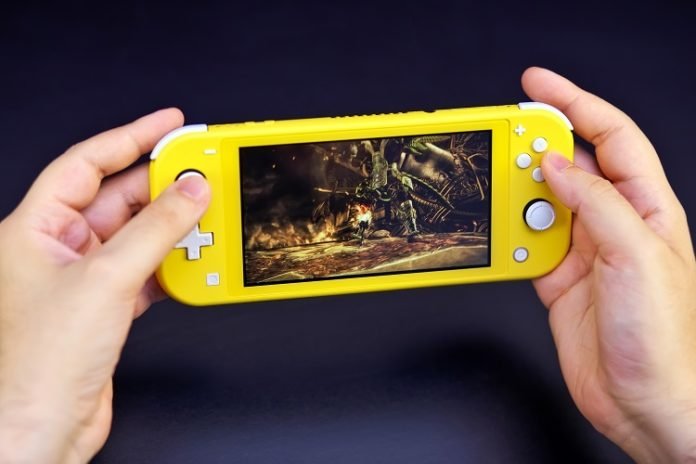 Last Updated on November 12, 2020 by Mark P.
If you've been keeping up with the Nintendo Switch situation, then you probably know that finding one over the past few months has been quite an ordeal. With the pandemic going on, people starting staying home far more than they were used to, and the boredom of such a thing set in quite quickly. Just like that, folks were looking for new ways to entertain themselves, and so the Nintendo Switch became absurdly popular very quickly. In no time at all, it was almost impossible to find the console at any storefront, and the ones you could find online were generally sold at exorbitant prices.
Unfortunately, the actual Nintendo Switch is still kind of hard to find. The pandemic is still affected global supply chains and the standard Nintendo Switch hasn't been effectively restocked since around March, leaving many people wanting. With the new demand for the console and the surge in popularity thanks to Animal Crossing: New Horizons, you'd be hard-pressed to find a standard Switch even now.
The good news is this: the smaller cousin of the Switch is much easier to come across. The Nintendo Switch Lite didn't suffer quite as big of a stock problem because people were buying the standard Switch first if they could. Lites have been restocked a few times here and there, and are generally much easier to find. Of course, demand being what it is, restocked Switch Lites tend to get bought out very quickly, but as of right now you have a few options for getting your own hands on this $200 handheld console.
The places to get a Nintendo Switch Lite as of right now include Target, Best Buy, and Amazon. GameStop is unfortunately out of stock and there's not really a clear indicator of when they'll get more.
That said, it's important to note that there are a few caveats to being able to find these Lites from the aforementioned sellers. Most notably, there are only certain colors available, as some colors have either sold out already or haven't been restocked. It's not a big deal, as a Switch is a Switch, but if you really wanted a Coral colored one, you're out of luck. From those three sellers, only gray, yellow, and turquoise are available.
The Switch Lite is technically not as good as the standard Switch, but only in the fact that it can't be connected to your TV to play on a big screen. The Lite really is a handheld. But aside from that, it's essentially the same: it plays all the same games and has all the same online features. The inability to connect to a TV is its only flaw, but considering that a Lite is $100 less than a regular Switch, that's not a huge tradeoff for someone whose wallet is less than full. Either way, keep in mind that Switches are selling like lightning right now, so you'll need to act ASAP if you want one before they're out of stock again.
Related: Buy Nintendo Switch