Last Updated on January 18, 2021 by Mark P.
The MobiCam MP Camera with dual core processor provides you with peace of mind, wherever you are using your smartphone to monitor and listen in smooth HD audio and video quality, day or night and playback recorded moments with ease, including motion alerts and notification. Monitor and reach out to your baby or loved ones in real-time with this device.
Related: Mirrorless Camera Deals
Rating: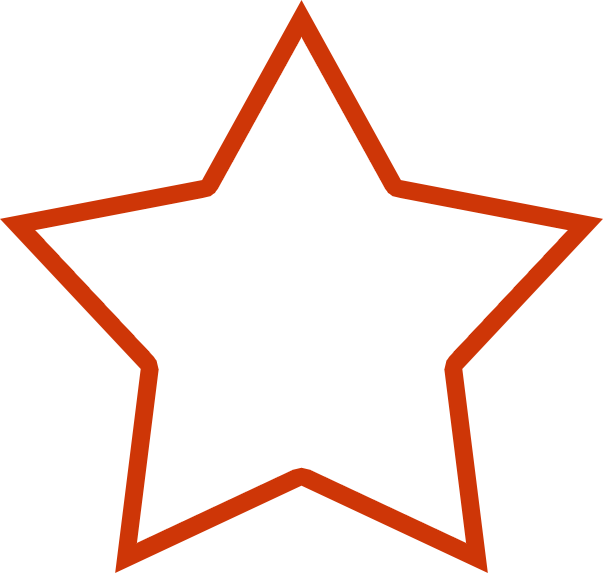 4 out of 5 stars
Mobicam Multi-Purpose Wi-Fi Video Baby Monitor Monitoring System Camera Review
When looking for a baby monitor, so many of the features of the past have been bypassed, in favor of newer technologies. Instead of listening for audio, we have newer cameras, which can connect to smart phones, and give us all the content we might need to watch over our child.
Our team was impressed by the Mobicam Wifi Video Baby Monitor system, and we here are a few of the reasons why.
Price Coming in under $40 a piece was a huge selling point. There are many cameras offering the same features at hundreds of dollars or more, and our needs were for something that was reliable, and easy to install, without making everything more complicated. The Mobicam is a perfect single unit, with monitoring done through our phone or tablet. This is so much easier than carrying around a second monitor with us, and the wifi capabilities even meant that we could check the monitor when not at home, like during a date when a babysitter was over.
HD Video with Nightvision
Audio-only monitors leave something to be desired; we can't always check to see if a child is simply stirring in regular sleep, or if they're awake or ill. HD video and audio monitoring with night vision allow new parents to rest assured that their quiet child is still happy and secure, and that a fussy child who is learning to self soothe is still doing alright. Walking into a room to check can be incredibly disruptive, and can wake a baby who was on the brink of sleeping again. We don't need night lights to monitor action, as the night vision capability keeps us well informed in the dark.
The Mobicam also has the ability to record audio and video on an SD card, should that be a desire; this is especially useful if one is closely monitoring a child for sleep-related health concerns, and they wish to have a copy of that footage to share with a healthcare provider.
App Integration
We LOVE gadgets that can connect us to apps. This allows for so much more portability and flexibility during nap and quiet time; we can feel free to roam the house, or be in another area entirely, like in the garage or garden, while the monitor ensures that we won't miss a thing. Family members with the app can also check from anywhere, encouraging connection between parents throughout the day. This is a great chance to watch younger children as they play, both parents enjoying the moment at the same time, even while one is away.
Versatility and multi-device connection
We also found this Mobicam to be versatile and inexpensive enough to justify purchasing another for a different room. This monitor doesn't need to be specifically for babies, in fact it could be useful in a variety of capacities- and the multi-device connection can really help with that. This device and its magnetic base could be perfect to check on pets, especially newer furry family members, the Mobicam could also sit in a window allowing for a great view of your backyard as your children play.
Beyond night monitoring needs, this could be an excellent tool for playrooms or any space where some light monitoring might be useful. Multiple Mobicam devices can be linked at a time, allowing users to view multiple streams at once.This could be game changing for families with multiple children. This could be especially useful for a slightly older child's bedroom, (with their knowledge) who may not need constant attention, but could use an occasional watchful eye when playing by themselves, or during quiet time.
Two way audio
We often imagine audio being vital for parents, to hear what their children are up to. And while this is extremely useful, it can be even better when parents can communicate between rooms or areas of the house without shouting.
Tell your kids it's dinner time, or answer a question about the time. The Mobicam's two way audio streams allow gentle voices to soothe restless sleepers, and connect with other family members, no matter their location.
The Mobicam proves itself to be a cost-efficient option for all kinds of families and their needs, with multi-device connection, perfect for you to start with one, and expand to other devices as your own needs grow. 4.5/5
Store: Walmart
Brand: MobiCam
UPC: 891040702005
SKU: 297450695