Last Updated on December 14, 2019 by Mark P.
The Graco LiteRider LX Travel System features an ultra-lightweight, fully featured stroller and the Graco SnugRide 30 Click Connect Infant Car Seat. Weighing less than 17 lb, this stylish lightweight stroller features a parent's tray with storage, a cup holder and a large storage basket to keep all your essentials close.
Rating: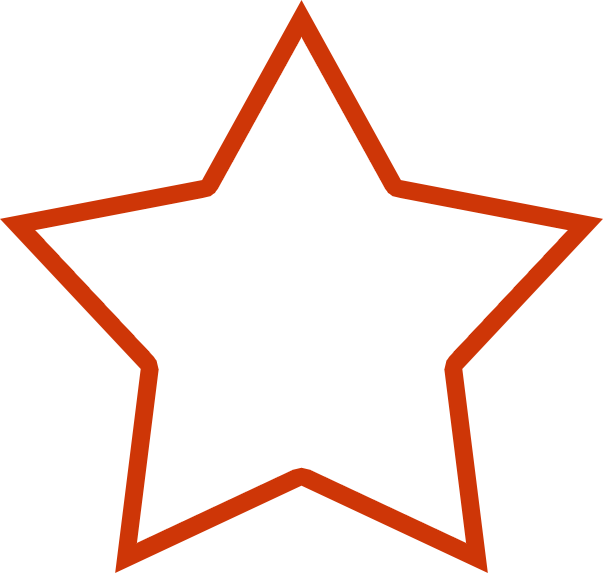 4 out of 5 stars
Graco LiteRider LX Travel System, Daphne (788952970) Review
When we looked at the Graco LiteRider LX Travel System, we originally thought it would be just another stroller. We let the name "LiteRider" pass us by- until we picked this stroller up, and nearly lost our minds.
Weighing just 17 lbs, this lightweight model doesn't scrimp on features for the sake of weight, and for that we are grateful! Many strollers we look at are full of features to make lives easier, while weighing double, often more! The light weight of this piece cannot be stated enough; perfect for new families, especially moms who cannot lift much, or older children who like to help. Additionally, this could be a great stroller for elderly family members to use, as it collapses easily and— as stated many times, is incredibly lightweight!
Beyond the obvious features, this stroller has many elements which make it an invaluable purchase. Graco made the smart decision to allow this stroller to work with any of their existing car seats, providing a quick Click Connect feature, so that you can snap in a car seat and be on your way!
The seat for older children reclines allowing for mid-stroll snoozes, and an included child's tray is perfect for bottles, sippy cups or snack time. This can also be removed for ease of access, or cleaning.
Graco didn't forget about parents with this stroller, either; an included parent tray near the handle is ideal for coffees, keys, or the spare bag of goldfish you consumed when your kids weren't looking. The bright pop of pink is a welcome change amidst the sea of dark grey and black, and the light floral detailing is pretty and feminine. The bottom storage area is large enough for most of what we'd need to carry with us, without much extra.
It's worth noting that we're not expecting a lightweight, functional stroller to show up with every bell and whistle imaginable. It's clearly designed for lightweight, easy use; heavier strollers tend to handle shocks and bumps in the road slightly better, but we're willing to make those sacrifices, understand what we've invested in. This isn't necessarily the stroller we would use for long jogs, and there are other alternatives which may have more robust features, but for the cost, weight, ease of use and flexibility, this is a great choice.
Store: Walmart
Brand: Graco
UPC: 00047406159260
SKU: 788952970