Last Updated on July 24, 2019 by Mark P.
Seat your growing child comfortably and happily in our backless Turbobooster. You'll appreciate how it helps protect your child by raising them up to the proper height for the seat belt. The padded, height-adjustable armrests are extra comfortable. Your child will appreciate the playful fabric designs and hideaway cup holders.
Rating: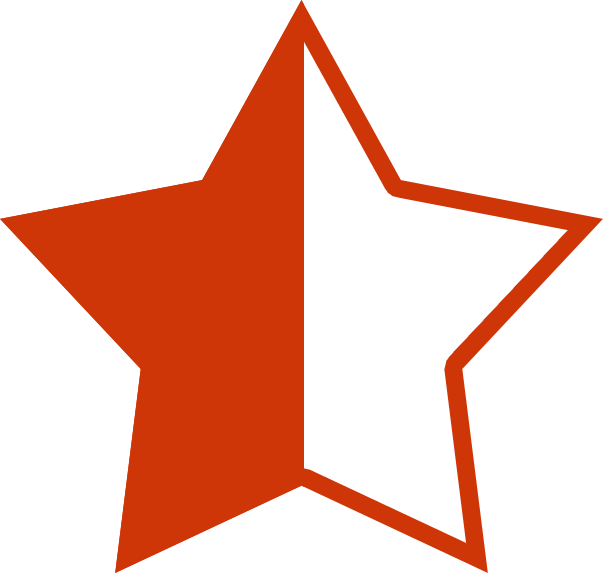 4.5 out of 5 stars
Graco Backless TurboBooster (1839199) Review
Graco is known for providing the world with quality baby and family products, as they have been a leader in the market for years. This Graco Backless TurboBooster is no exception to the rule, and we're happy with this staple.
The Backless TurboBooster is perfect for older children and "big kids," ranging upwards of 40lb. As they grow out of traditional car seats, it can be challenging to find a good middle ground between the car's traditional seats, and car seats of the past. Surges of independence can aggravate this struggle, and the TurboBooster can prove to be a solid, middle ground option.
The seat features a solid base with comfy cushion and arm rests, as well as two cup holders, which can give riders easy access to drinks, snacks, or toys at a quick grab.
This booster is also affordable, great for grandparents or other familiar drivers to keep in their trunks, should the need arise. The TurboBooster has been crash tested, and is a great, in the middle choice for those with older children, working to keep them safe and happy.
Store: Target
Brand: Graco
UPC: 047406118748
SKU: 1839199