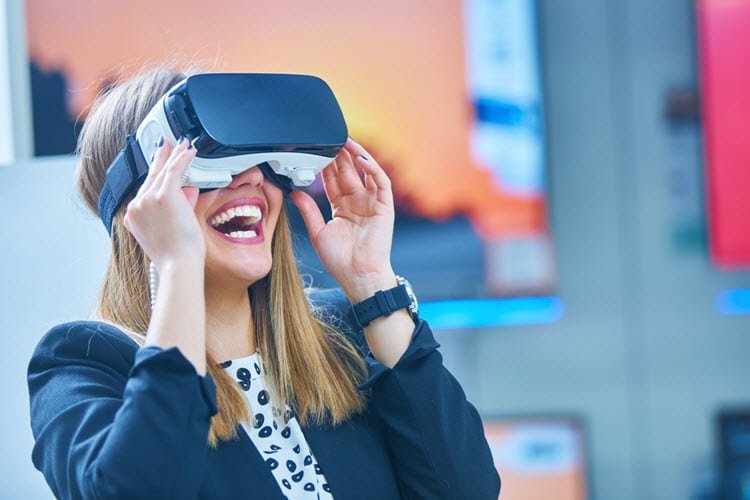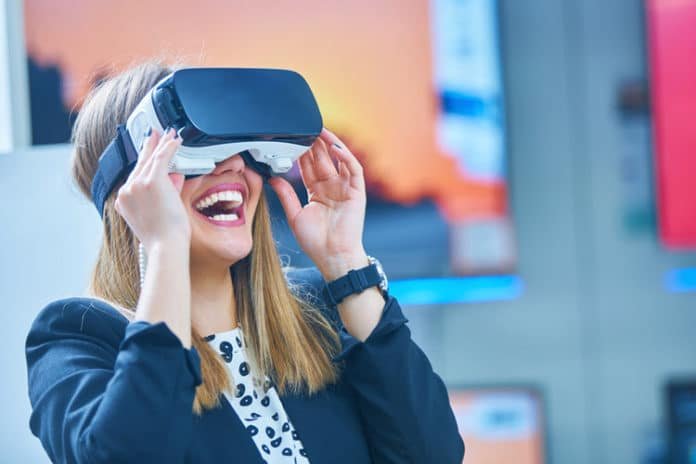 Last Updated on July 15, 2019 by Mark P.
Walmart is the largest private employer in the United States, and they have started to use virtual reality headsets to test the aptitude of employees in middle managements positions. These VR headsets put potential candidates in real life situations to test them when it comes to things like calming irritated or angry shoppers or providing tours to brand new employees. These tests are designed to gauge their leadership qualities, knowledge of store departments, and decision making abilities, all of which are crucial for positions in middle management. Walmart's senior vice president Drew Holler hopes these headsets will help in placing employees in jobs that best fit their skill set.
These VR tests will be easily replicable and standardized, which will eliminate bias in assessment of varied individuals, and of course help in identifying their greatest strengths and weaknesses. Drew Holler stated that,
"What we measure is how they engage with us, there's no right or wrong, but it gives an understanding for their level of maturity when it comes to leadership, as well as how they view customer service."
The virtual reality headsets were provided by STRIVR, who designed the VR headsets from the $250 Oculus GO VR headsets. Oculus is of course owned by Facebook.
Now, to be clear, it's not as if these VR headsets or even the training program itself are recent. Walmart and STRIVR have been dealing with each other over the past three years. The first training VR headsets rolled out in 2017 at over thirty Walmart Academies (yes, they have those). Since that time, these VR headsets have been introduced to every Walmart storefront, and according to Drew Holler, over ten thousand of Walmart's 1.2 million employees have received the VR training.
While it's debatable as to how accurate these VR training systems will be able to determine an employee's true aptitude for certain positions, but clearly Walmart places some serious stock in employees you have received this training. 32 Year-old David Arias, who has been an employee for twelve years, received a promotion and a 10% raise after undergoing the VR training. The VR scenarios he underwent included helping a customer search for mascara and assisting a store employee in completing a task.
Ultimately, it's interesting to wonder how quickly virtual reality training will dominate the workplace in the near future. It could potentially replace a fair number of jobs, or maybe just take some work off the shoulders of more seasoned employees in retail, since they won't have to spend as much time training rookies as they did before, if they have to spend any at all. Still, it's probably a pretty hefty investment for companies to get enough VR headsets to make use of, and depending on the type of store they are, they may have to pay for special training programs to be made. Either way, we can likely expect VR training to become more popular as time wears on.