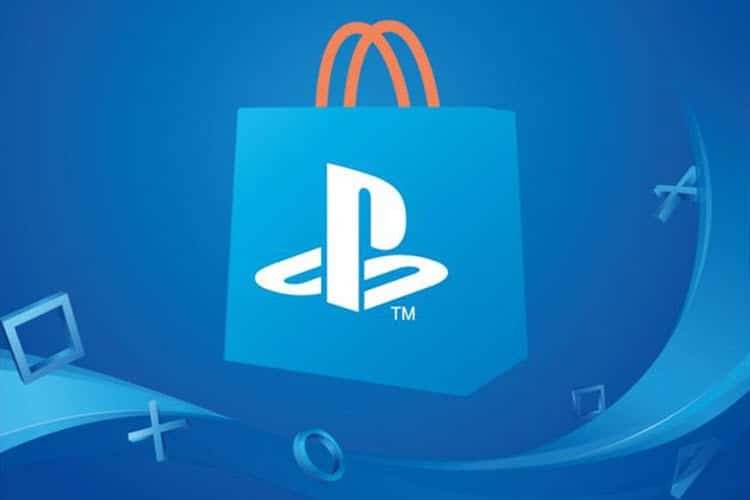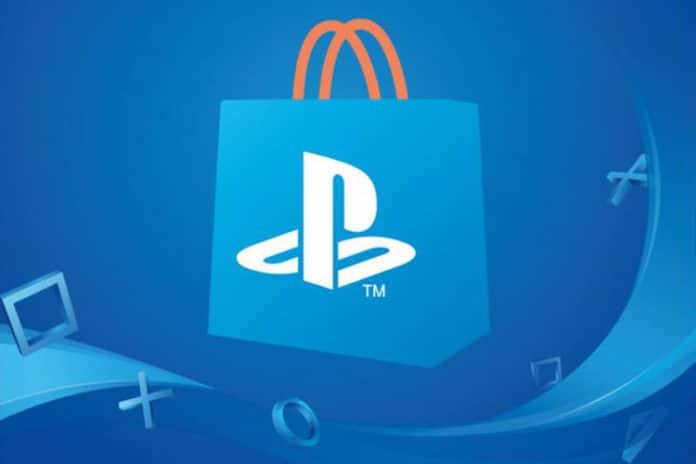 Last Updated on September 24, 2019 by Mark P.
While the amazing "Big in Japan" games sale may have launched on PSN last week, there's no reason to ignore the September Savings deal that's going on right now. It includes over 300 discounts on games, DLC, and bundles, letting you secure some pretty great games at some astoundingly low prices. Said deals will be available until October 1st, so you've got a little time to browse and see what might interest you. We'll talk about some of the most notable, but obviously we can't cover 300 discounts in one go, so be sure to check it out on the PlayStation Store.
One of the most notable titles on sale is definitely Persona 5, the critically acclaimed JRPG that has captivated plenty of fans over the past several years. This game has more than 100 hours of game time, so you could reasonably expect it to be expensive, but with the September Savings Sale you can get your hands on it for just $12, probably the lowest you'll ever see it.
Other great games include Sleeping Dogs: Definitive Edition, which includes all DLC for just $4.49, as well as the challenging multiplayer cooking strategy game, Overcooked, for $5.09. You can also get the Spyro Reignited Trilogy, a remastered collection of the original PlayStation games, for $24, making now a very good time to go on a nostalgia trip.
Another extremely noteworthy title available during this sale is A Plague's Tale: Innocence, which is usually $50 but is available for just $30. This underrated game that follow two siblings through 14th century France is a stealth action adventure title in which you must avoid rats carrying the lethal plague, as well as Inquisition soldiers trying to apprehend you for reasons unknown. It's definitely one of the most unique titles to come out this year, with a setting that isn't explored very often, and this price is one of the best you'll find for some time.
Naturally there are far more games on sale than this, but we hardly have enough space to cover them all. If you're interested in seeing what great deals you could take advantage of, just head over to the PlayStation Store. Chances are there will definitely be something you're interested in available, and there's no better time to buy games than when you can pay much, much less for them than you usually would.