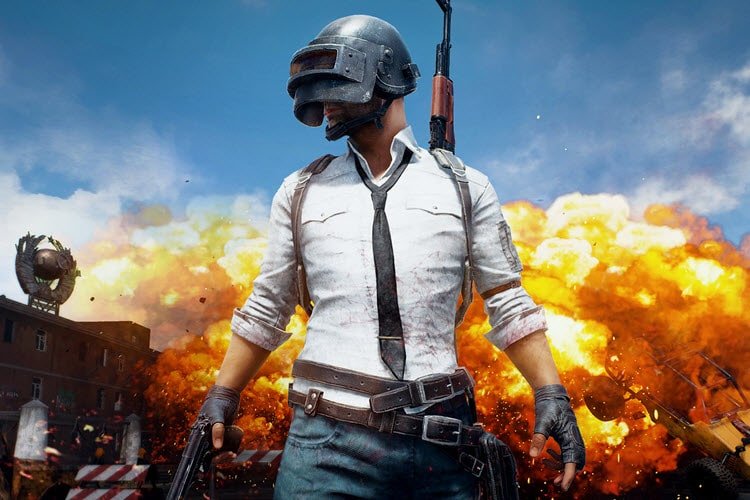 Last Updated on October 7, 2019 by Mark P.
It's a common line of thinking; if a game is available on multiple platforms, being able to play against players from any platform would be a good thing. It ensures that there are more players to face off against in matchmaking, which is never a bad thing. That said, it took Player Unknown's Battlegrounds some time to make the cross-platform move, but the most recent update is here, and with it, cross-play.
This most recent update is 4.3, and it will finally allow players from both PlayStation 4 and Xbox One to square off against each other. Of course, with such a complex feature, a couple of important options have been added in as well. For one, players will be able to choose whether or not they want to enable cross-platform play. Why you would ever want to turn it off is a mystery, but nevertheless, the option does exist. Of course, by reducing the number of available players to match with, you'll likely be increasing matchmaking times as well.
Unfortunately, you can't party up with players on a different platform then you, so if your best bud isn't using the same console, you guys can't form a squad. However, the developers have stated that they are working on such a feature. That said, we don't really have any idea of when that will become available to players.
Of course, there's one group of players that unfortunately didn't get anything special this time around, that being the PC players left out in the cold. It's unfortunate, but for now cross-play between PC and consoles isn't happening, and it may never. After all, Xbox and PlayStation, while having their differences, are far similar to one another than PC is to them. The difficulty in making all three cross-play compatible is surely extreme.
That's not to say that it will never happen, but for now it will probably be some time before we see anything like that. On the other hand, the addition of cross platform compatibility is a major boon for PUBG, which has fallen slightly behind more popular battle royale games like Fortnite and Apex Legends. PUBG is far from dead and isn't even really dying, but the addition of new features is always a great way to ensure that a game continues to thrive in the gaming community. The foretold addition of 'squading up' between PlayStation and Xbox players will likely contribute to this sometime down the line.