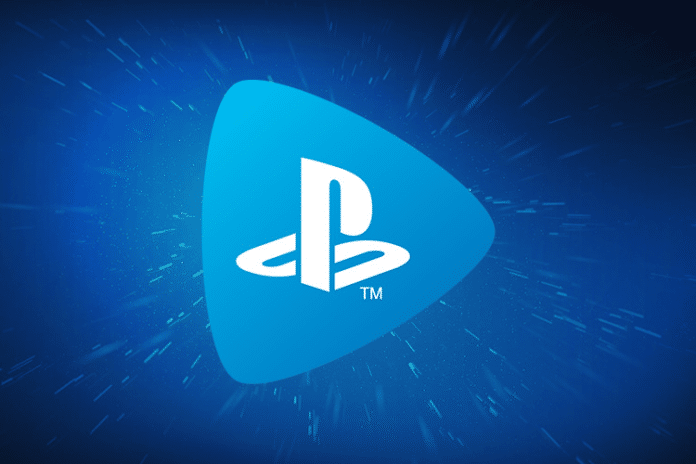 PlayStation Now is Sony's streaming service for both PC and PS4. It used to be a relatively hefty $20 a month to subscribe to, but Sony has reduced that price permanently around the globe.
From now on, the price of a PS Now subscription will be reduced to $10 a month, while quarterly subscriptions will be $25 instead of $45. And a year's worth of PS Now will go down to $60 instead of $100. Thankfully, these price changes have already taken effect, for both new customers and existing ones. Existing subscribers will see these changes reflected in upcoming bills. However, it should be noted that this change in price is related to the catch-all subscription that is offered, and not individual game rentals.
Along with this news, Sony revealed many titles that are going to be added to the PS Now library as well. These games include Grand Theft Auto V, Uncharted 4: A Thief's End, God of War, and Infamous: Second Son. These games have all been added to the library, but Sony did specify that they would be removed from the library on January 2nd of next year, so there's only a few months to play any of these recently added games.
It's a little odd that Sony would add a couple of games only to remove them a few months later, but there's no way of knowing why they made that decision. What we can assume is that Sony made this financial move for a reason. After all, as a business, you certainly don't want to cut prices if you can help it.
Did Sony feel the pressure of growing streaming services like Google Stadia or Microsoft's upcoming xCloud? It's possible Sony was falling behind in the streaming department, and their answer to that problem was to cut prices in hopes of drawing in more subscribers. Whether or not that's true is purely speculation, but it certainly seems unlikely that Sony was just looking to be generous to its player base, as no business likes to lose money that it doesn't have to.
The good news is, these price changes are supposed to be permanent, so Sony won't really be able to go back on them at any point without breaking the faith and trust that any players have put into them. That means we should be able to enjoy vastly reduced prices on PlayStation Now indefinitely.