Last Updated on April 17, 2022 by Mark P.
From the Manufacturer:
With ECOVACS' third generation navigation technology, the DEEBOT 900 brings intelligent, affordable laser mapping functionality to consumers. Working with Amazon Alexa and Google Assistant, this robotic vacuum is a powerful addition to your Smart Home.
Related Review: Top 5 Best Deals on Cordless Vacuums
Rating: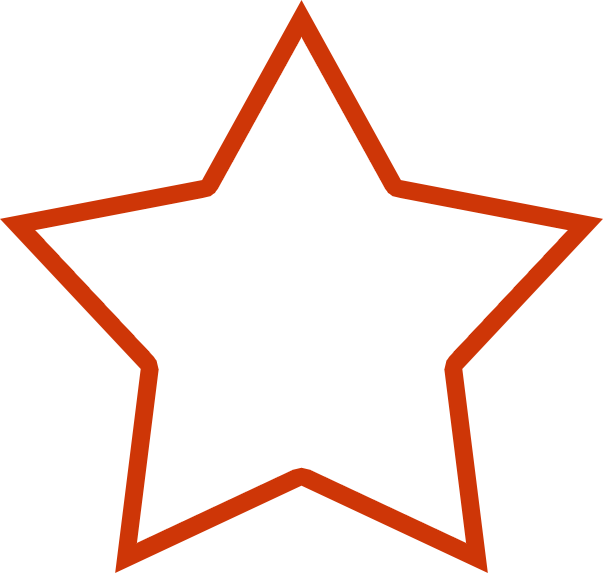 4 out of 5 stars
Ecovacs Deebot 900 Review
Gone are the days of tedious housework, specifically the vacuuming. Constantly cleaning is never fun and one way to eliminate this task is to have it done automatically, by a robot. Sounds a bit futuristic, but that future is here with the Ecovacs Deebot 900 Smart Robotic Vacuum. With its ability to clean all types of floors including hardwood and tile, and not just carpet this robot vac earned a 4 out of 5 stars from TheDealExperts team.
Since we are living in the 21st century it is only expected that the vacuum know the layout of your home, and that's exactly what it does. It scans and maps your entire house allowing itself to clean in the most efficient way. It's a sort of set-it-and-forget-it mentality with this smart vac, and the outcome is you return to a clean home every day.
With its sleek look and solid design, the Ecovacs Deebot 900 cleans everything from dust, the naked eye can't even see, to dirt and even pet hair.
The ECOVACS app even lets you connect the vac to your smart devices, like Amazon Alexa and Google Assistant, so you can fully control it, even with your voice, just like you would any other of your smart home gadgets.
It's a smart vac that just keeps getting smarter as it continuously learns as it cleans.
The Ecovacs Deebot 900 Smart Robotic Vacuum usually retails for $500. But right now Target has it on sale for half off, at only $250! Get it while this sale is still on!
Store: Target
Brand: Ecovacs
UPC: 856560007290
SKU: 16904938