Last Updated on November 11, 2021 by Mark P.
Great as gifts, for holidays, or just as everyday décor, this 6-piece set of LED candles will give you the beautiful glow and ambiance of real candles without the risk.
Available at Amazon.
Featured in our list of the best flameless candles.
Rating: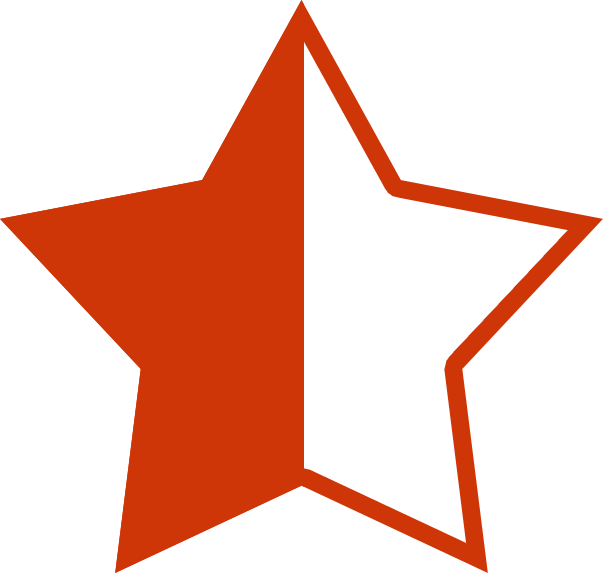 4.5 out of 5 stars
Each candle is made from real wax and features a realistic dripped look with a flickering effect that gives a candle-like glow. With built-in timers in each candle, you can set them to come on for 5 hours every 24-hour cycle according to the time you turn them on. Create a relaxing space in your home by arranging this beautiful set together or separating them for different areas of your home.
Store: Amazon
Brand: LED Lytes
UPC: 00743270713200
SKU: LLS6