Last Updated on April 17, 2022 by Mark P.
Be sure to apply coupon code XP50 at checkout!
A bit about this item:
Watch shows with the enhanced clarity of 4K Ultra HD on this TCL LED TV. Its Ultra HD technology delivers lifelike images and accurate colors, and it has a dual-band Wi-Fi and Ethernet port for connectivity. This TCL LED TV provides access to streaming services, gaming devices and other accessories via its easy-to-use interface.
Rating: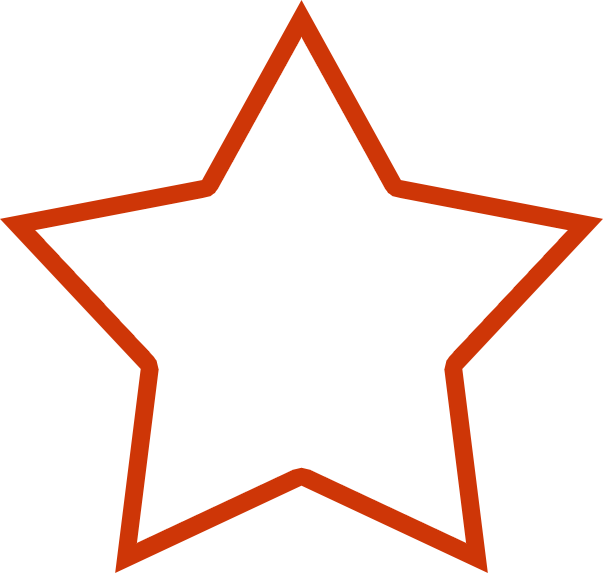 4 out of 5 stars
TCL 55S405 Review
As smart TV's have become the norm these days it's hard to remain behind the curve with outdated clunkers especially when prices have fallen so low.  Not too long ago the cost of a 4K LED TV was close to $1000. Fast forward a few years and you can pick one up for a just a few hundred.  Add a Roku interface together with great picture and sound quality, now you know you're getting the best bang for your buck!
When we at TheDealExperts reviewed this Ultra HD 55″ TLC TV we were confident to give it a solid 4 out of 5 stars. What stood out at first was the exceptional clarity and detail of the picture, something akin to higher-end TVs which usually sell for the cost of a month's rent. The included Roku configuration makes it very easy to navigate and access hundreds of thousands of your favorite movies and TV shows with just a few clicks of the remote.
In addition, this smart 4K LED TV already has your favorite apps installed as well as built-in Wi-Fi so it's ready to go right out of the box.
Another great feature is the high-speed HDMI input, 3 of them to be exact, supporting up to 2160p picture and digital surround sound.
To us, it seems like it's already difficult to pass on such a great simple-looking TV that when you add the super low price of $280 with the $90 off coupon, its a guaranteed slam dunk deal.
Store: Rakuten
Brand: TCL
UPC: 846042007603
SKU: 55S405