Last Updated on April 17, 2022 by Mark P.
A bit about this item:
The Uniden Intercepter Radar Detector series has the balance of all key factors: no false alarm, easy to operate, range, price and design. Bar none, Uniden is the Best performing radar detector per dollar vs. any radar detector out in the market today.
Rating: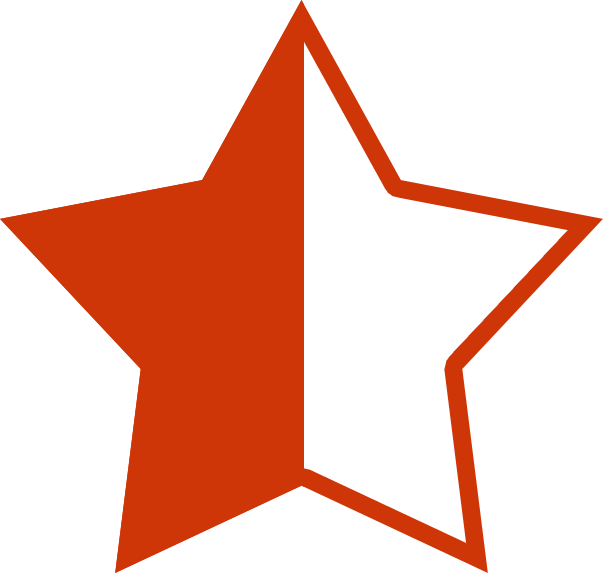 4.5 out of 5 stars
Uniden DFR7 Long Range Radar Detector Review
Moving violations are always a drag whether it be from speeding, running that yellow just a second too late, or forgetting to turn on your blinker. Now, what if you can avoid that speeding ticket simply by owning a device that lets you know when police are in the vicinity. Enter the Uniden DFR7 Super Long Range Radar Detector, the all-around perfect radar detector that doesn't give false alerts which, let's face it, can make using such a device a bother more than it helps.
Many radar devices have trouble with reporting false alerts, which is a huge bother for people trying to avoid real ones. The Uniden uses GPS technology to track and remember where common false alerts are on your regular routes, such as retail stores and automatic doors, helping to weed out the things that you don't need to notice, and helping you to notice the things you do need to know. This is a noticeable feature because many radar detectors that are out on the market today have no way of differentiating between real speed radars, and other things like automatic doors. The Uniden DFR7 is exemplary when it comes to detecting real speed traps and radar guns, allowing you to avoid them with ease.
It also comes with a voice alerts feature, allowing you to go hands-free. This feature is programmable, letting you customize it to fit your particular driving style, and letting you maintain your focus on driving safely. No need to worry about the frustrating problem of having to pick up and move and press buttons while you drive, simply listen to your device and you are good to go.
Also worth noting is its small and compact design. It is perfect to set up on a dashboard, or put in the passenger seat, or any number of places. It comes it at just 1.1 pounds, allowing it to be the perfect device for easy maneuverability. Many radar scanning devices are large, bulky, heavy, and a bother to move around and operate. This is not the case worth the Uniden DFR7, which is one of the things that makes it so remarkable.
It has an easy-to-read OLED display, which displays the max vehicle speed, allowing you to adjust before hitting a speed trap. It also displays radar band frequency, numeric signal strengths, and max battery voltage. All this information is displayed on a bright and easy to understand screen that is clearly visible, even at night. You can now have a well-informed drive, and rest assured that you are prepared for any speed traps or unexpected changes, all with the help of this simple and compact device.
This easy to operate detector with its MAX Speed Warning System is a great tool to have if you're tirelessly worrying about speed traps or simply trying to avoid police who are striving to meet their end-of-the-month ticket quota. Sometimes all you need is a little help from technology to solve these dilemmas.
A 4.5 out of 5-star rating is what we think this Uniden radar detector deserves. Its built-in GPS, Red Light Camera Alert, and Speed Camera Alert are just some of the great features packed into this already well-priced unit. And with the extra 40% off discount coupon on top of the already 57% savings, this deal is definitely one for the books.
Store: eBay
Brand: Uniden
UPC: 00050633600276
SKU: DFR7