Last Updated on April 17, 2022 by Mark P.
Deal is live again!
Walmart has a great deal on the 65″ Sceptre (U650CV-U) 4K Ultra HD LED HDTV for $349.99 Shipped!
A bit about this item:
With a Sceptre 65-inch LED 4K Ultra HDTV (U650CV-U), entertainment is transformed into an epic adventure. The unequalled color and clear brilliance of 4K (3840 x 2160 or over eight million pixels) will provide more natural and lifelike images than have ever been viewed on a 65-inch screen. Four HDMI ports allow you to connect up to four devices at once, so you can stream, browse and listen to all of your favorite multimedia. Equipped with HDMI 2.0 ports, the U65 can seamlessly stream 4K video to provide you the most rewarding viewing experience that is available on the market.
Rating: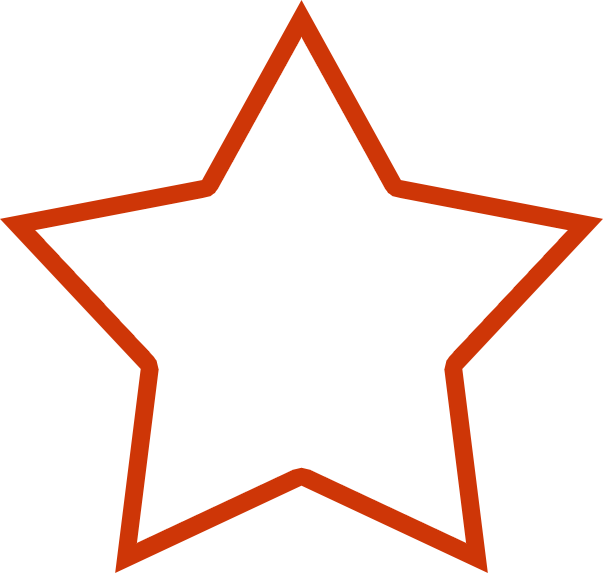 4 out of 5 stars
Store: Walmart
Brand: Sceptre
UPC: 792343365006
SKU: U650CV-U