Last Updated on April 17, 2022 by Mark P.
Be sure to clip the $1 off coupon and checkout via Subscribe and Save!
A bit about this item:
The clinically proven UVA/UVB protection helps prevent sunburn and skin damage, while the superior formula provides endurance against sweat and water for worry-free fun in the sun. A lightweight, breathable texture allows for strong protection without feeling heavy on the skin. 
Rating: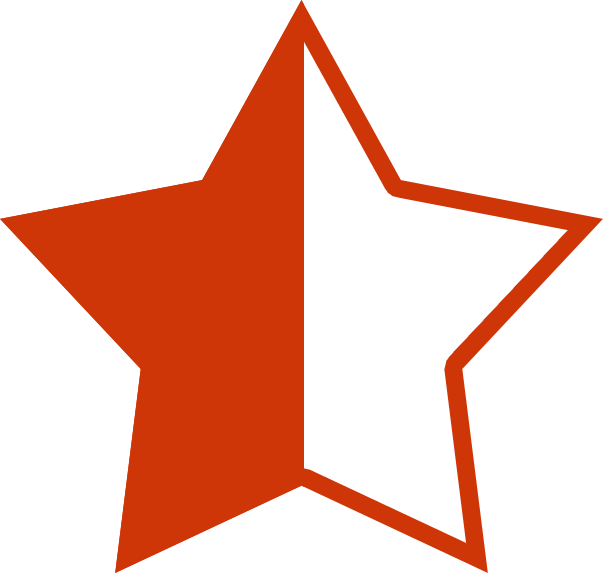 4.5 out of 5 stars
Banana Boat Sunscreen Spray SPF 100 Review
Summer is finally here, which means many of us will spend more time outside enjoying the smell of nature, the warm air, and of course the refreshing days out by the pool and possibly the beach. During this happy season, whether you're on vacation or just enjoying the weekend at home, we try to take as much advantage as we can of the long hot summer days. Aside from the mosquitoes and other biting insects, one of the disadvantages, unfortunately, of being outdoors and taking in those rays are the dangers of sunburns, and more seriously, skin cancer.
Applying sunscreen is one of the most important things one can do when spending the day outside. With the 100spf Ultra Sport Sunscreen Spray, Banana Boat has made it so easy to be fully protected throughout the day. Clinically proven to help protect you from both UVA/UVB rays, the lightweight formula ensures that you remain comfortable, without the greasy feeling, while having superior protection from the sun.
A great feature of this sunscreen is the fact it comes in a can. Gone are the days of rubbing in greasy lotion and struggling to get those hard to reach areas. Now you can simply spray and be on your way. The twist-and-lock feature is also a nice touch where you don't have to worry about sunscreen being sprayed from the can when it shouldn't be.
With over 50% off the retail price, after clipping the coupon found on the product page, now is the time to stock up on your sunblock supply!
Store: Amazon
Brand: Banana Boat
UPC: 079656050806
SKU: 49104284