Last Updated on December 18, 2020 by Mark P.
Amazon has a good deal on the DualShock 4 Back Button Attachment. List price on this model is typically $30 and it's currently marked down to about $20.
Compare before you buy:
Rating: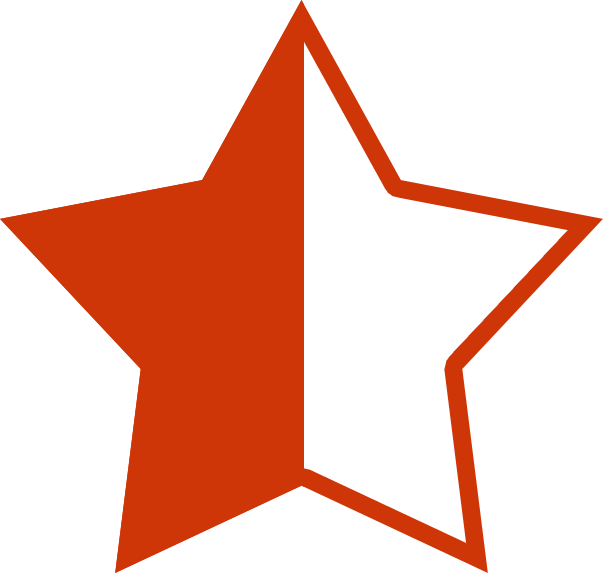 4.5 out of 5 stars
DualShock 4 Back Button Attachment Review
With the PlayStation 5 out, there's not as much need for PlayStation 4 accessories and devices. However, there are still reasons to invest in such accessories. After all, the PlayStation 4 DualShock controller can in fact be used with the PlayStation 5, albeit with some caveats. You can only use the PS4 DualShock controller with PS4 games, even on your PS5. You can't use the old controller to play PS5 exclusive games.
However, it's worth noting that there aren't that many PS5 exclusive games yet, so your old PS4 controller still has its use, especially if you don't have a PS5 yet or aren't interested in getting one at all. All of that said, there is value in customizing your PS4 controller and its functionality via something like this, the DualShock 4 back button attachment.
This attachment can be added to your PS4 controller to add two extra buttons to the rear of it. These buttons can be mapped to any digital button on your controller, allowing you to switch the layout of your controller to something that you are more comfortable with. It even had a dedicated remapping button to make the task of remapping a simpler, more efficient process.
This attachment also has a digital screen so you can quickly and easily identify which digital buttons are mapped to the physical addons. This makes it easy to remember what buttons you mapped last and whether or not they need to be changed.
The DualShock 4 Back Button attachment does connect to the controller from the bottom, which means that, ordinarily, it would block the path of the headphone jack. However, there is a headphone pass-through, meaning you can still use your headphones with your controller while having this button attachment in place.
The price of this product is roughly $20, which is somewhat notable considering that an entire controller is often $60, and in this case, you're only paying for two buttons. However, it's also worth noting that having easy access to an extra two buttons can make a big difference in competitive gameplay, especially if you want quicker access to certain digital buttons or simply don't like the positioning of some buttons on your PS4 controller.
There are even some games with odd layouts that make it difficult to get to the buttons you need quickly enough to perform well. If you feel like your controller is just missing a little something to really take your gameplay to the next level, the addition of an attachment like this may be exactly what is needed to achieve that.
At the end of the day, it is just a device that adds two extra buttons to your PlayStation 4 controller. But, at a relatively affordable price, it's not at all a bad idea to purchase such a device if you are a competitive player or just want a little bit of versatility to be added to your controller. Even with the PlayStation 5 out, there are still some pretty good reasons to make this purchase.
Brand: PlayStation
UPC: 00711719533580
SKU: 6394775