Last Updated on December 23, 2020 by Mark P.
Amazon has a good deal on the Redragon M602 RGB Wired Gaming Mouse. List price on this model is typically $30 and it's currently marked down to about $20.
Compare before you buy:
Rating: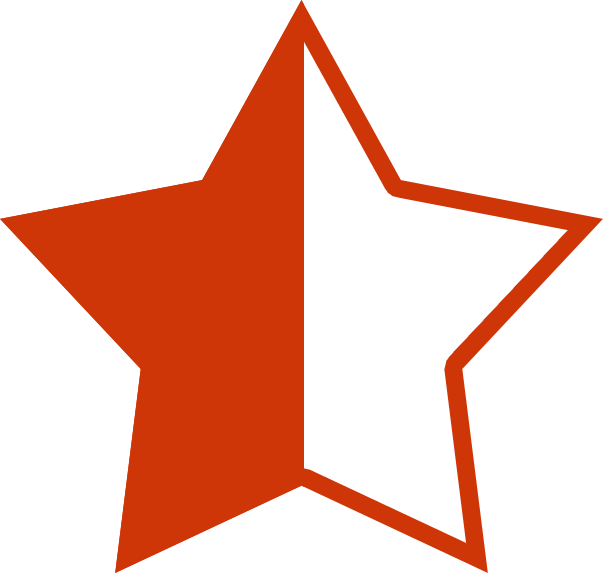 4.5 out of 5 stars
Redragon M602 RGB Wired Gaming Mouse Review
You can't have any gaming setup without a gaming mouse, and if you are an extremely avid gamer, then you preferably want a really good gaming mouse that offers plenty of features and functionality without costing too much overall. The Redragon M602 RGB Wired Gaming Mouse is just such an available product, with a fair deal of features and functionality at a relatively affordable price.
First of all, the mouse is backlit for aesthetic, so it can be customized to match the aesthetic of your setup with ease. More importantly, however, is the fact that it offers up to 7200 DPI, which is user adjustable between 800/1200/1600/2400and 7200 10G acceleration. The High-Precision Sensor allows for extremely high accuracy in all of your gaming, while the Gaming Grade Micro Switches add significantly increased longevity and greater durability to the mouse, along with extreme responsiveness. Not only does this have the potential to give you a greater edge over your online competition, but it also ensures a greater experience for you overall.
On top of this, any gaming mouse worth its salt has programmable buttons that you can use to customize your gaming experience. This is not different from the Redragon M602.  It has 7 MMO user-programmable buttons, as well as 5 Memory Profiles that each have a distinct LED color option for easy and rapid identification. On top of that, there are 7 different backlight modes, and if you really want to, the backlight can be disabled as well. The Redragon M602 offers a very wide range of aesthetic customization options for gamers that have the need for a certain aesthetic in their setup.
Next up is ergonomics. Naturally, anything you have to hold in your hand all day is going to place some strain on you, so being comfortable is important. In the case of this mouse, the ergonomic shape is built for comfort and designed to fit comfortably in your hand. The buttons themselves are fine-tuned to reduce click fatigue as much as possible, making it more comfortable to play the games you love over an extended period of time.
There are a plethora of other noteworthy features that make this device great as well. That includes built-in weight tuning to strike the perfect balance, an anti-skid scroll wheel, and durable and smooth TEFLON feet pads. This is along with the 7 programmable buttons mentioned before. This mouse also comes with 6 foot, 3mm strong high-speed braided fiber cable and a gold-plated corrosion free USB connector to ensure that you have the fastest and by far most reliable connection available during your gaming endeavors.
Best of all, this mouse is extremely affordable despite offering so many great features, at approximately $20. This is far more affordable than a great number of competitors out there, without sacrificing anything in durability, performance, or aesthetic. Naturally, the mouse is a great choice for any PC gamer, but it is an excellent one for gamers on a budget.
Store: Amazon
Brand: Redragon
UPC: 06950376750938
SKU: 6391079