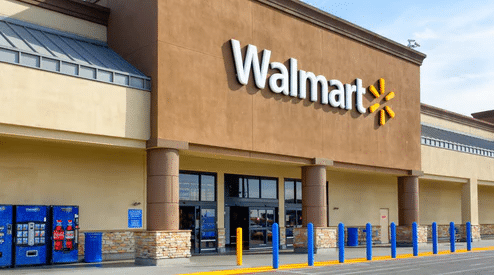 Last Updated on April 17, 2022 by Mark P.
When the clock struck midnight on Thursday, November 22, Walmart let the Black Friday deals loose.  It appears they didn't accurately predict how many shoppers they would actually have, and as a result the website crashed.
It seems like a case of too many great deals, attracting a myriad of eager deal shoppers and just not enough server support.   Many shoppers were reporting in-stock items showing out-of-stock when they reach the checkout page.  Others have reported their shopping cart pages freezing up and preventing them from completing checkout.  So patience seems to be the key for the early deal seekers this Thanksgiving.
Walmart is one of the leaders when it comes to Black Friday deal shopping, and at TheDealExperts we are updating you hourly on the best deals being offered. Be sure to check back!
Happy Thanksgiving!!!
Rating: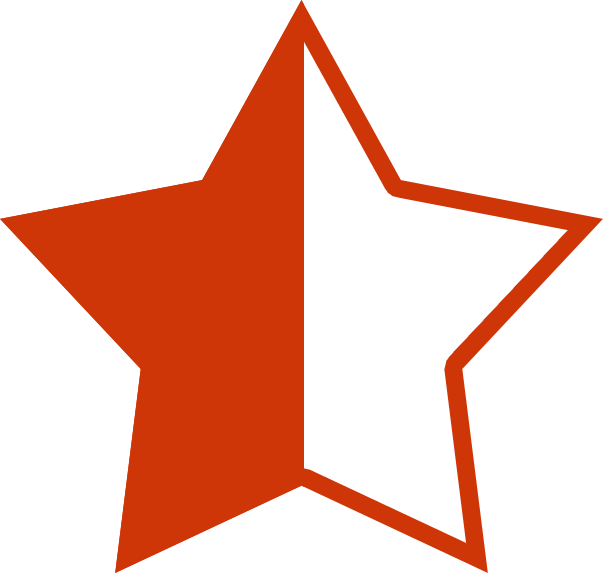 4.5 out of 5 stars
Store: Walmart