Last Updated on April 17, 2022 by Mark P.
Walmart has a great deal on the Hyper Tough 46″ Workbench w/ LED Light, Peg Hooks & Drawer Liners for $49 + free store pickup!
A bit about this item:
The Hyper Tough Easy to Assemble 46-Inch 1-Drawer Workbench with Pegboard, LED Light, and Drawer Liners has arrived! Easy to assemble with the interlocking rivet design, this workbench will be a great addition to any garage or workspace. The sleek, black laminated top of the workbench has over 1,000 sq. in. of work surface. At the rear of the work surface is small bins for organizing parts or small accessories. There is also a phone/tablet stand that allows visibility to your electronic device while you work. A large pegboard with 30 included peg hooks lets you organize your most frequently used tools and provides quick access to them.
A shelf at the top of the pegboard designed to accommodate aerosol cans or any other tools you want. Underneath the pegboard shelf is a 720 Lumen LED-light that will illuminate your workspace. A long drawer split into sections provides yet another storage space for your tools and supplies. Bonus drawer liners are included to protect your tools. Finally larger, bulkier items can be stored on the bottom shelf of the workbench.
Click here to get this deal!
Rating: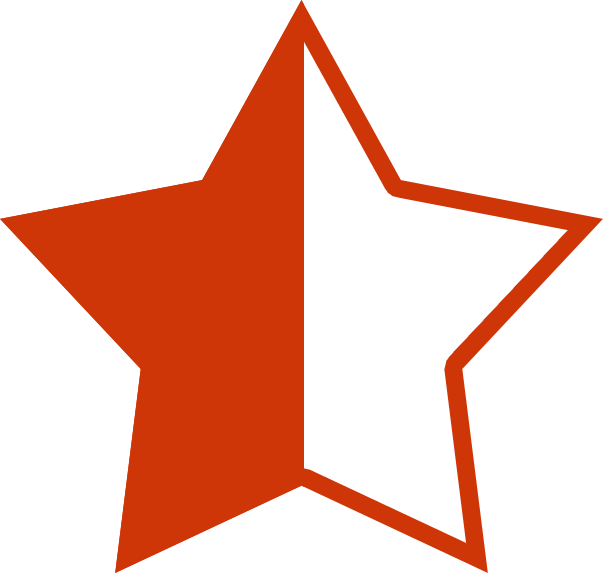 4.5 out of 5 stars
Hyper WB-212PC Tough 46″ Workbench Review
When you have a project that you want to work on, you need a space that is specifically curated and organized for your needs. A space that has places for all of your tools, places for all of your instruments, and a place that you can rest assured you can work comfortably. Here it is, the Hyper Tough 46" Workbench with LED Light, Peg Hooks, and Drawer Liners. What makes this workbench so perfect for crafty people?
Pegboard
First, there is the Pegboard. This allows you to hang up your tools in a clean, organized way that you can easily see and retrieve from. Along with this, it comes with 30 Peg Hooks that accommodate most tools. This workbench comes with a plethora of storage options aside from just the pegboard, one of which being the storage bin located at the top of the pegboard. This bin is an excellent place to store a wide variety of tools and instruments, and it was designed especially to accommodate aerosol cans. No more messy spray cans all over the place, the Hyper Tough 46" Workbench has a place for all your tools!
LED Lighting
Next is the LED lighting system. How many times have you been working on a project, only to be interrupted by lighting issues? This is not a worry with this product, with its 720 Lumen LED-Lights illuminating your workstation perfectly regardless of the time of day. Now you can focus on your work without any attention towards dwindling or not enough light.
Molded Bins
Then there are the molded bins, perfect for screws or bolts or other small items that tend to crowd and clutter your work area. Simply sort these items into their bins, close the drawer, and your area is ready to go! Along with this is the split drawer, which can be used to separate different tools or pieces of a project. Underneath the workbench is another shelf, which provides even more space for tool organization or storage for unfinished projects.
Load Capacity
It has a max load capacity of 370, which is perfect for most home projects, and a drawer load capacity of 35, allowing for easy storage of smaller tools.
The Hyper Tough 46" Workbench With LED Light, Peg Hooks, and Drawer Liners is an essential piece of equipment to have and is quite a steal at only $49.
Store: Walmart
Brand: Hyper Tough
SKU: WB-212PC