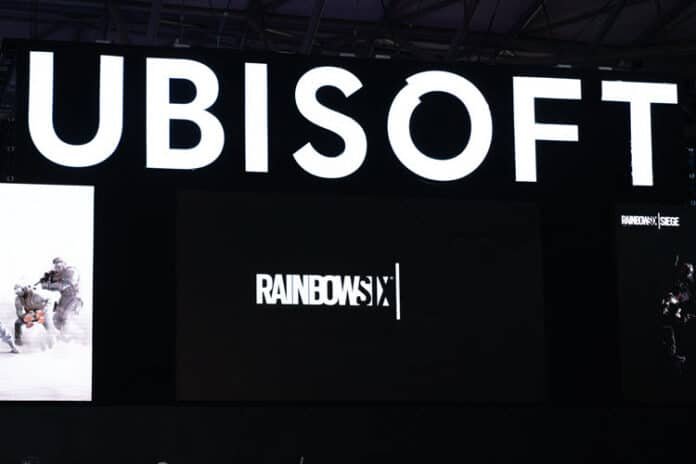 Last Updated on November 3, 2020 by Mark P.
Ubisoft has pushed two of its biggest upcoming titles, Rainbow Six Quarantine and Far Cry 6, out of the current fiscal year and into the fiscal year for 2021 to 2022. Unfortunately, this is quite the delay and provides us with a huge window for when either game may become available. They may come out anytime between April 2021 and March 2022. During an earnings call, CFO Frédérick Duguet said that the window of time may be slightly smaller, claiming that they should drop in the first half of the fiscal year. However, that is not a guarantee or confirmation that they will.
These delays were announced by the company as part of its recent financial earnings statement. Ubisoft also updated its expectations for the coming fiscal year to reflect the impact of the delays of these two "high-contribution titles." Ubisoft claims that both titles were delayed "due to production challenges related to work-from-home." We hate to say that we aren't exactly surprised, but so it is.
The Far Cry team offered a deeper explanation regarding the delay in a statement on Twitter.
"Earlier this year, we introduced you to Far Cry 6–the most ambitious game in the series to date. We promised an immersive fantasy to lead a modern-day guerrilla revolution set in a rich and exotic world, filled with memorable moments, killer characters, and an epic story."
"While we know you are all anxious to get your hands on Far Cry 6, we want to let you know that we've been given more time to allow us to make this the game you aspire to play while focusing on the well-being of our teams in this unprecedented global context. Our teams around the world are working in the studios and from their homes to pour their passion and creativity into making an unforgettable game–one we hope you will love."
Far Cry 6 had originally been set for a February 2021 release, while Rainbow Six Quarantine had a slightly less specific release window simply around the early 2021 timeframe. Quarantine had already been delayed once back in 2019, along with Watch Dogs: Legion and Gods & Monsters, which was renamed to Immortals: Fenyx Rising. At the time, CEO Yves Guillemot stated that the delays were due to a disappointing performance from other games that had been released at the time, and they wanted to spend more time on new titles so they wouldn't fare as poorly. Watch Dogs released this week, while Immortals is due in December.
By the time Far Cry 6 and Rainbow Six Quarantine come out, the next generation of consoles will be well established on the market, since the Xbox Series X and S and PlayStation 5 will have been out for some time. Ubisoft has already provided some details on plans to offer next-gen upgrades with enhanced performance for many of their games. At least for right now, those upgrades and next-gen versions won't cost $70, but that is subject to change.
Read more gaming news from TheDealExperts here!