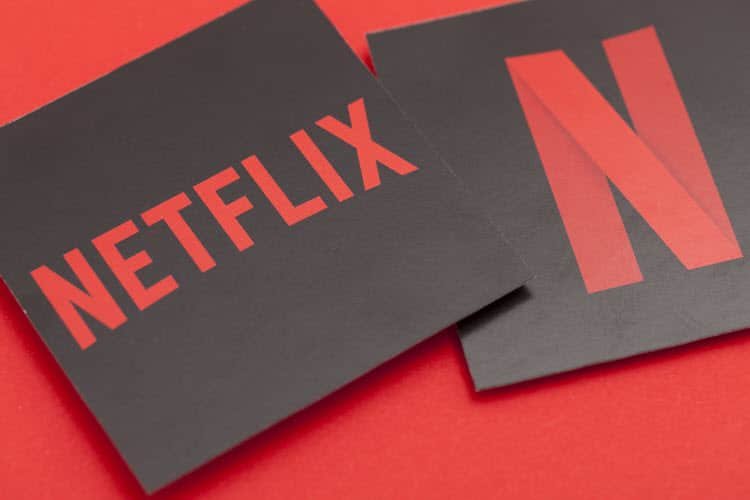 Last Updated on July 22, 2021 by Mark P.
This is about as weird as it sounds: according to reports from Bloomberg, Netflix is laying the groundwork to get into the video game industry. This has raised a lot of questions and uncertainties, though it's worth noting that the only things that exist right now are plans, and those are subject to change.
What we know right now is that Netflix has hired Mike Verdu, a former EA and Zynga executive as their vice president of game development. According to the report, "The idea is to offer video games on Netflix's streaming platform within the next year" and "The company doesn't currently plan to charge extra for the content."
The report also mentions that Netflix is aiming to expand the size of its gaming team in the next several months, with some game development positions already being listed on their careers page. Now, Netflix has technically had a hand in video games before, but it was primarily through licensing, such as with their game for Stranger Things. Naturally, this situation is a lot different: you don't need game developers to license games.
As for what exactly Netflix plans on doing, they've apparently "yet to settle on a game development strategy. In typical fashion, the company may start with just a few games and build from there."
There's no information on how exactly users would play these games: would they somehow be compatible with already existing controllers, or would they find a different way to provide control? No one is sure, which isn't a surprise: it wasn't even that long ago that Netflix CEO Reed Hastings said they had no intention of creating a game streaming service.
Why did they change their mind? It might have to do with the fact that Netflix considers gaming to be a powerful entertainment rival.
"There are a lot of other things people do to entertain themselves, including Fortnite. And the original quote was that we compete with Fortnite more than we compete with HBO. Fortnite gets a lot more hours of viewing," Reed said in 2019. "Ultimately it's about competing for those hours of viewing. But we don't compete with Fortnite better by doing something like [a streaming service] because we're not very good at that. We compete by doing the most amazing TV shows you've ever seen so you put down Fortnite and you come to watch our shows."
Apparently, some things have changed, and Netflix is reconsidering the video game field of competition. However, we're not too sure how well that is going to go for them. Many remember Qwikster, that doomed game-by-mail service Netflix pulled. Moreover, it seems unlikely that Netflix will be able to produce any games that can compete with the big brand names. We certainly won't be seeing any Star Wars, Halo, or Call of Duty titles from them.
Still, we're not going to count them out before anything even starts, especially considering that things may not pan out at all. Only time will tell how successful this new venture from Netflix really is.