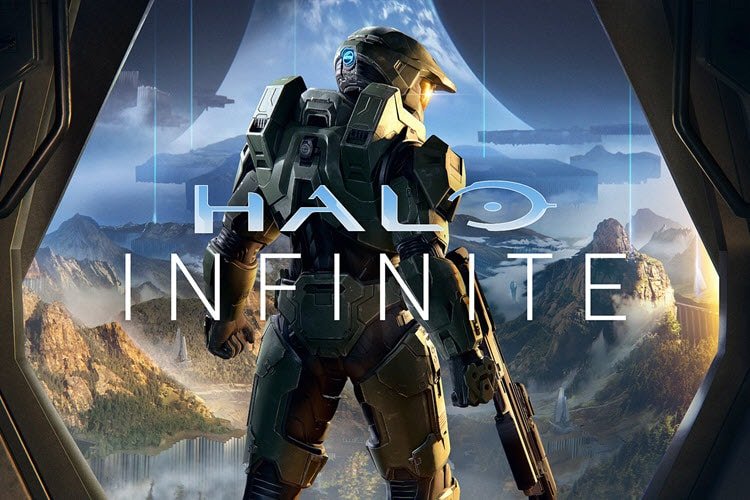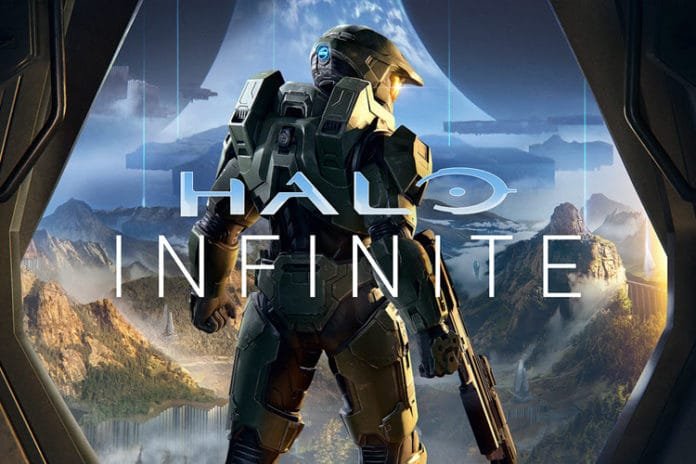 Last Updated on March 24, 2020 by Mark P.
Halo Infinite is without a doubt one of the most anticipated games of 2020, even if it isn't going to be available until the end of the year. That being said, it's really no surprise that the Coronavirus has impacted its development just like it has every other major form of entertainment. It seems that every anticipated game, show and movie has been delayed or cancelled and Halo Infinite is not exempt from the viral crosshairs, as made clear by statements from the developers.
Though Microsoft is taking necessary precautions in the wake of the Covid-19 outbreak, they have confirmed that the Xbox Series X will still release at the time they originally specified, but Halo Infinite, which is supposed to launch with the platform, is not in the same boat. In a blog post from the devs at 343, they neglected to mention any concrete release date for the newest installment in the Halo franchise. As of right now, the game is supposedly still launching at around the same time as the Xbox Series X, but considering that the devs themselves have been impacted by the Coronavirus, that could change at some point.
"We're removing all the obstacles in our path and tracking well, but need to be mindful of our current limitations and understand that the coronavirus situation may get worse before it gets better," 343 said in the post. "Rest assured that every single one of us is doing everything in our power to continue developing and delivering quality Halo experiences while we adjust to this new way of life."
While this 'new way of life' should only last until the Coronavirus situation is under control that doesn't change the fact that working from home could impact 343's ability to crank out content and development of Halo games, which includes the Master Chief Collection on PC and Halo 2 Anniversary, which was likely to be brought to PC next, seeing as how a beta test is coming soon.
The studio made it pretty clear they were working from home.
"Both 343 and Microsoft's leadership teams have been providing constant updates with how the COVID-19 situation is progressing, how our projects are progressing, and recommendations on how best to stay safe during these unprecedented times. Please remember that this is bigger than games and bigger than Halo. Practice social distancing whenever possible … wash your hands, and do your best to keep it clean. We're all in this together," the post said.
Needless to say, 343 isn't the only studio with developers working from the confines of their home, as Rockstar and Bungie are allegedly doing the exact same thing. An interruption in game development is to be expected when a viral crisis is sweeping nations around the world, but hopefully that interruption will come to a screeching halt when the virus is brought under control. Until then, we can only hope from the safety of our homes that Halo infinite will not be impacted too heavily by COVID-19 and its many dangers.