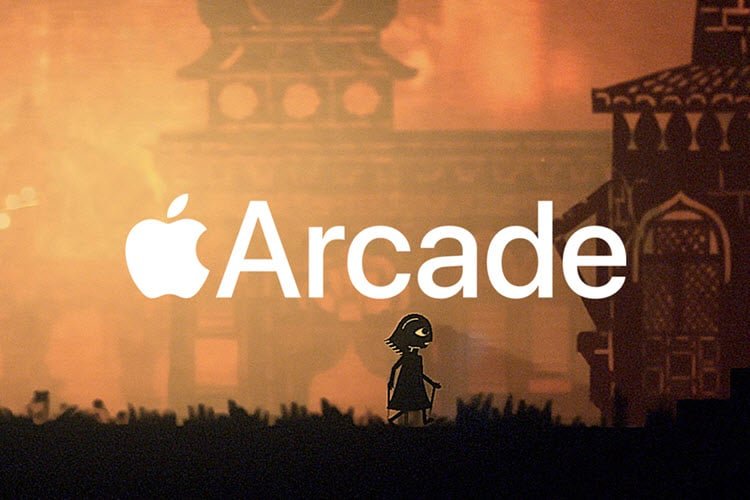 Last Updated on September 26, 2019 by Mark P.
Users can get unlimited access to hundreds of games that are playable across multiple Apple devices, including iPhone, iPad, iPod touch, Mac and Apple TV. Additionally, Apple users can get a one-month free trial to try out the subscription service. The Arcade games can be played offline and six family members can use one subscription. Apple states that more than 100 games will fill the catalog in the next few weeks and will be available Sept. 30 for iPadOS 13 and tvOS 13 and in October on macOS Catalina.
"We are so excited to launch Apple Arcade on the App Store. A curated selection of over 100 new and exclusive games from many of the most innovative game developers in the world is the perfect complement to the App Store's existing massive catalog of games," said Phil Schiller, Apple's senior vice president of Worldwide Marketing. "We think customers of all ages are going to be delighted that a single subscription gives the whole family unlimited access to the full catalog of amazing Apple Arcade games, all without any ads or additional purchases, while knowing every game must meet Apple's high privacy standards."
Even social media users are reacting positively to the games provided through Apple Arcade's services. Apple teamed with several developers to create the games for its mobile arcade.
Twitter user Scott Hanselman wrote, "I don't see how Apple Arcade will make enough money to pay for these wonderful game developers, but I can tell you this. The games are gorgeous. Adorable. Art. Fun. Light. Deep. I'll have my kids play these, and it's over for Clash of Clans and IAP in my house."
I don't see how #AppleArcade will make enough money to pay for these wonderful game developers but I can tell you this. The games are gorgeous. Adorable. Art. Fun. Light. Deep. I'll have my kids play these, and it's over for Clash of Clans and IAP in my house.

— Scott Hanselman (@shanselman) September 20, 2019
Game developer and Twitter user Chet Faliszek tweeted, "By far, the best thing about Apple Arcade is being able to get into a game and not have that nagging feeling that a horrible monetization scheme is about to kick in blocking you from continuing. They fixed the monster they created."
Mobile game creator and Twitter user Arnold Rauers tweeted, "I love how lots of Apple Arcade players are saying that they would have bought game X for $10+ if it had been released outside the service — No you definitely never would have, i can tell you that…"
I love how lots of #AppleArcade players are saying that they would have bought game X for $10+ if it had been released outside the service – No you definitely never would have, i can tell you that…

— Arnold Rauers (@tinytouchtales) September 20, 2019
One game in particular is receiving a lot of great press since Apple Arcade's debut. Ustwo studios tweeted, "A massive congratulations to ustwogames for the rave reviews their latest game 'Assemble with Care' is already receiving from the press and players! So much hard work, talent and thought went into this game and launch — we're very proud!"