Last Updated on November 26, 2021 by Mark P.
TheDealExperts Pro Tip: You may want to wait until Black Friday or Cyber Monday to purchase this TV as the price may drop.
A bit about this item:
Value and quality come together beautifully in the VIZIO 55 Class 4K Ultra HD (2160P) HDR Smart LED TV (D55x-G1). With a budget-friendly combination of 4K resolution, high dynamic range, Smart TV apps, and voice control compatibility with select devices, the D-Series gives you the best features at the smartest value. 
Full-Array LED backlight Evenly distributes LEDs across the screens backlight for superior light uniformity and picture performance.
Spatial Scaling Engine Beautifully transforms HD and Full HD content to spectacular 4K Ultra HD resolution.
Chromecast built-in Download Chromecast-enabled apps to your smartphone, then simply tap the Cast button to stream on the TV. Discover a range of free, subscription or paid content from thousands of apps.
Rating: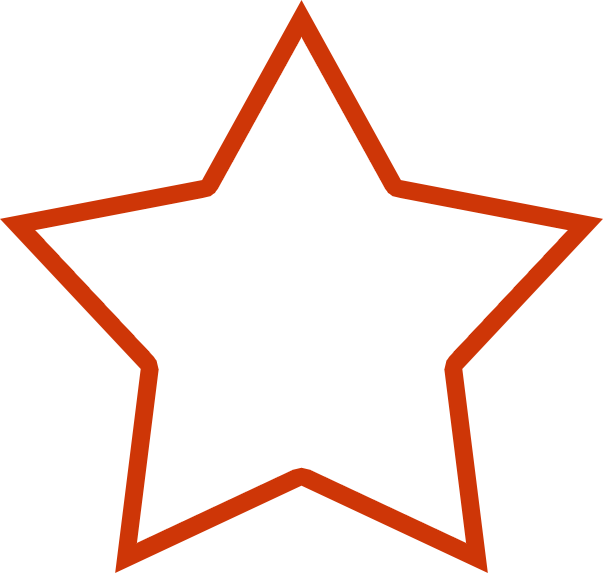 4 out of 5 stars
Vizio 55″ Smart TVs for Sale
Oops! Something went wrong in loading products.
Vizio D55x-G1 Review
When you're considering purchasing a new Smart TV, most of us consider a number of factors – whether or not it's a smart TV that allows a WiFi connection, if it's LED vs. LCD or if it offers 4K Ultra HD resolution.
Well, this Vizio Smart TV just about has it all. It's 55 inches which is large enough for most rooms in your home or office, it has a 4K Ultra HD (2160p) resolution and it has a full array backlit LED offering a balanced, well-lit picture.
Some of the added bonuses are voice-control support when using Alexa or Google Assistant, built-in Chromecast and access to popular apps like Netflix and Hulu.
This TV offers quality you can see at a price that's affordable for a TV this size.
This deal at $329.99 gets a 5 star rating in our book but because of some of the limitations this TV has we're forced to rank it overall at 4 stars.
Some additional features for the VIZIO 55" Class 4K Ultra HD (2160P) HDR Smart LED TV (D55x-G1):
The Vizio D55x-G1 comes with Smartcast 3.0 which allows you to stream high-quality 4K HDR video from streaming apps like Netflix and Hulu.
The Vizio D55x-G1 HDR Smart TV is Apple Airplay-compatible. If you have Apple products like an iPhone, iPad or Mac computer, you can stream shows, movies, music and photos from iTunes, Apple TV and other Airplay-compatible devices. It also allows you to mirror content like internet web pages and presentations from your iOS device or Mac computer. Additionally, for Apple users, you can use the Apple Home Home app or Siri to control the TV and do things like turn the TV on and off, change the volume or play movies, TV shows or music.
While this TV does not support apps, it does come with Chromecast built in which will allow you to cast and stream content from various Chromecast-enabled apps, like YouTube.
The Vizio model D55x-G1, like all Vizio D series TVs, works with newer voice technologies like Amazon Alexa or Google Assistant.
With Vizio WatchFree, you can watch over 150 channels for free. Various channels like news, movies, sports, music and more without any subscriptions or sign up fees.
With Spatial Scaling Engine™ technology, this TV transforms HD and Full HD content into 4K Ultra resolution allowing the picture quality and image quality to be displayed in 4K Ultra HD.
With quick start mode, you can easily turn on your TV by tapping the Cast button on your devices.
The Vizio D series D55x-G1 come with three HDMI ports as well as USB ports.
Store: Walmart
Brand: Vizio
UPC: 00845226017025
SKU: D55X-G1