Last Updated on April 17, 2022 by Mark P.
Walmart has a great deal on the 55″ TCL (55R615) 6 Series 4K UHD Roku Smart HDTV (Refurb) for 439.99 Shipped!
A bit about this item:
TCL's 6-Series combines stunning 4K HDR picture performance and the award-winning Roku TV smart platform in a bold, brushed metal design for a superior TV experience. Dolby Vision delivers greater brightness and contrast, as well as a fuller palette of rich colors. TCL's Contrast Control Zone technology individually optimizes the image across up to 160 zones to yield striking contrast between light and dark areas. 
Rating: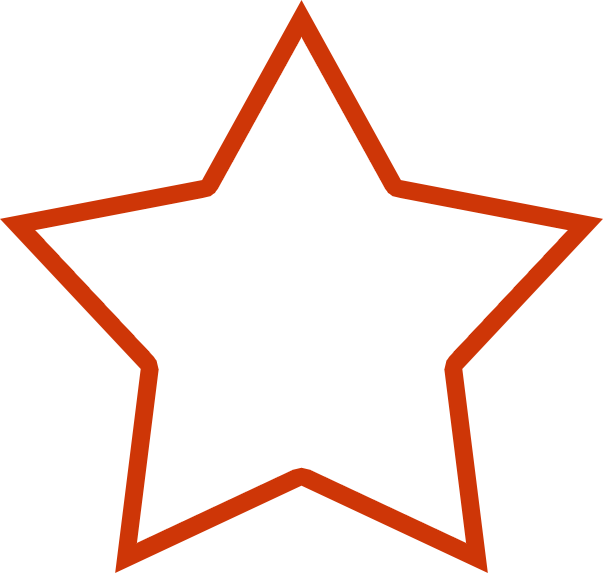 4 out of 5 stars
55″ TCL (55R615) 6 Series 4K UHD Roku Smart HDTV Review
This 55" TCL 6 Series 4K Ultra UHD Roku Smart HDTV (Refurb) is the perfect choice for those looking for a high-quality TV, without the hefty price tag of a brand new one.
55-Inch Screen Size
First, let's talk about the 55" display. Being this size allows the viewer to watch all their favorite shows without the discomfort of eye strain or the hassle of moving their chair closer to the screen. It is not so big that it takes up egregious amounts of space, unlike many other varieties of TVs, and it is not so small that you cant clearly see what's happening.
Contrast Control Zone
Next, the TCL Contrast Control Zone. This feature optimizes the color that is displayed on every frame, meaning superior color quality. It automatically improves the quality of color on every image being displayed, meaning some shows that you may have had trouble seeing will now be much easier to watch and understand. It helps to add and accentuate the contrast between dark and light colors onscreen, helping the viewer to more easily distinguish characters and motions. No more having to pause or back up your program to understand what happened!
Roku Smart TV
Another key feature is the Roku Smart TV aspect of it. Smart TVs are a necessity these days, and this one is top of the line. Coming with preinstalled Roku technology, this TV is already set up for easy user navigation and simple customization.
Refurbished
And probably the most important aspect of this product is the fact that it is refurbished. Refurbished products tend to cause some anxiety among people searching for a device, with worries about defects or unnoticed problems. These worries are completely wiped away with this TV. You can rest assured that it has been thoroughly inspected and repaired before ever even being put on the market and that it is as good as new.
The 55" TCL 6 Series 4K Ultra UHD Roku Smart HDTV (Refurb) is an excellent product that integrates great image quality, color quality, and expert sizing to give you a top of the line Smart TV. Though it is a hefty investment, we believe it is one that is sure to pay off.
Store: walmart
Brand: TCL