Last Updated on November 29, 2019 by Mark P.
PHASE8 is designed to feed your muscles the highest quality blend of protein available. Each serving of PHASE8 delivers a 26g blend of proteins taken from multiple sources with variable digestion rates.
Rating: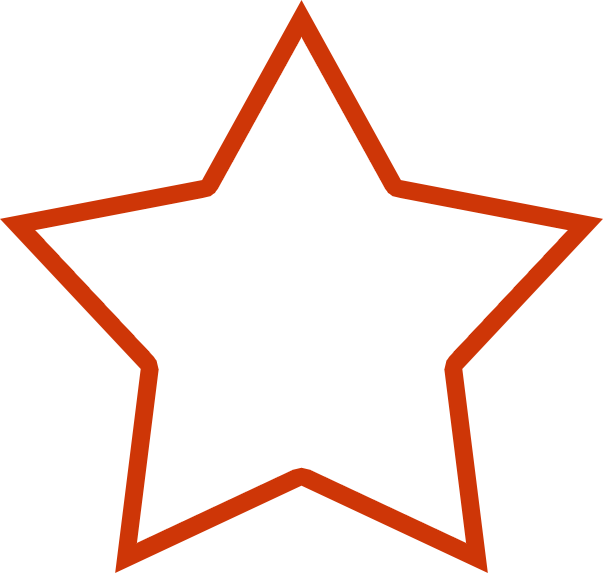 4 out of 5 stars
4.6-lb MuscleTech Phase8 Whey Protein Powder, Milk Chocolate (41897641) Deal Review
It might be a countdown to Black Friday, but many of the deals have already arrived. Amazon has released many of their deals early and one great one is for the 4.6-lb MuscleTech Phase8 Whey Protein Powder jar, Milk Chocolate for only $21.71, down from $44.30!
Whether you take supplements to gain weight, lose weight, or keep your current weight, it can get pretty pricey constantly buying them. Most gym-goers or active people have their favorite go-to item that works for them, taste-wise and results-wise. And for those looking for a protein supplement to build muscle MuscleTech Phase8 Whey Protein Powder is a great product to assist with that.
One great feature of the Phase8 Protein powder is its ability to release amino acids into your body over a longer period of time, instead of just releasing it once and that's it. It will constantly and consistently release it for 8 hours.
Repair and recovery are some of the biggest challenges facing bodybuilders, muscle or weight gainers. But with Phase8 you get 7 proteins that digest at different rates putting your body in the most optimal state to accomplish full muscle repair.
Many bodybuilding products on the market claim to do a lot, and even if they do, its difficult to get a good tasting supplement product. Flavored in one of the world's top flavoring houses, the PHASE8 protein powder will have you wanting more, instead of simply drinking it to get it over with.
With some of the best Whey protein on the market, you can't go wrong with MuscleTech. A great tasting protein powder at an exceptional price. But this early Black Friday deal won't last long!
Store: Amazon
Brand: MuscleTech
UPC: 00631656703528
SKU: 41897641