Last Updated on May 19, 2020 by Mark P.
Stay entertained and stream content with this 43-inch Hisense 4K UHD smart TV. The high-resolution display and Motion Rate processing technology deliver smooth, detailed visuals for an immersive viewing experience, while the Ethernet, HDMI and USB ports offer flexible connectivity options.
See below for our Hisense 6500 review.
Rating: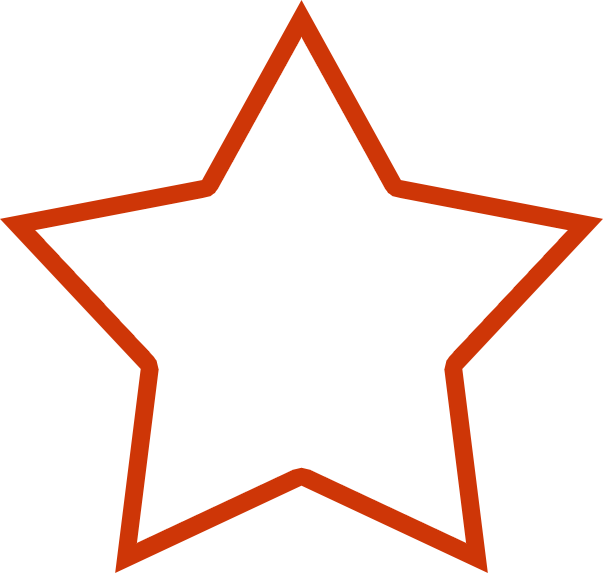 4 out of 5 stars
Hisense H6500F 43″ LED Smart 4K TV with HDR Review
New TV's are all rage around holiday season when deep discounts can be found almost anywhere you look. Black Friday will yield loads of deals on all your favorite electronics, but pre-Black Friday deals have already started and they are creating a buzz. For example, you can find the Hisense 43″ LED Smart 4K TV with HDR (H6500F) already on sale for a super low price of $180, down from $250!
The Hisense 43″ LED Smart 4K TV is a great addition to any room of your home as it is not too big to fit into those smaller or lesser-used rooms. The specs on it are pretty impressive as well with its high-resolution 4K display and Motion Rate processing technology which delivers a smooth picture whether you are watching a fast action scene or a more detailed slower scene.
To round it out it also comes with Google Assistant to make navigating all that easier. The DTS Studio Sound on this TV is top-notch and brings you an immersive listening experience.
Connections are plentiful, with 3 HDMI inputs for all your additions such as sound systems, cable boxes, and more. It also comes with 1 USB input for your digital cameras and camcorders or any other of your USB enabled devices.
The Hisense 43″ LED Smart 4K TV with HDR (H6500F) is an all-around great buy this Black Friday and holiday season. A super low priced TV packed with features; what else could you want.
Store: Best Buy
Brand: Hisense
UPC: 00888143006871
SKU: 6378032